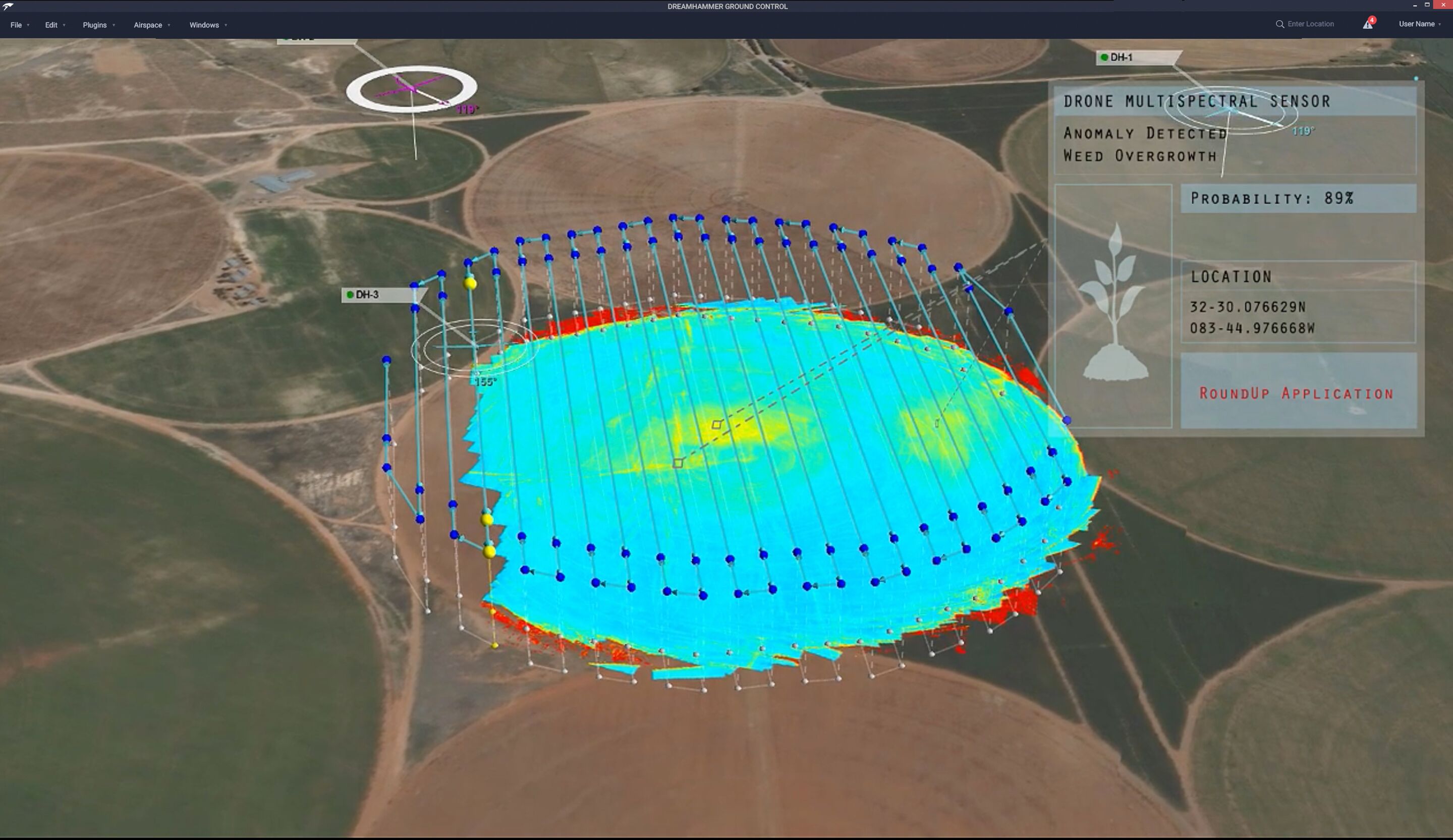 DreamHammer recently launched a new drone operating system, DroneOS.
The system is available in beta release to a limited number of customers, with a full release planned for 2016, according to a news release. DroneOS will include industrial grade avionics and an operator ground control system.
"The potential for drones is being stunted — not by the FAA — but by the lack of reliability and power of products in the market that are currently available to enterprise customers and their drone operators," DreamHammer CEO Nelson Paez said, according to the release. "We're bridging the tremendous gap in the market with a system that will be priced to make mass adoption of true enterprise-grade drones possible."
The system can be used for a variety of applications and features a rugged design to withstand harsh environments, with an application platform that maximizes the utility of unmanned aerial systems through an integrated development and deployment environment. It's built to be the central hub for all communications, payloads and applications.
"You can't handle natural disasters, mining, agriculture, oil and gas pipelines, and the myriad of applications that fulfill the promise of drone technology without a robust, comprehensive solution," Paez said, according to the release. "It takes a workhorse, and that's the radical innovation DreamHammer has created in conjunction with best of breed partners."
For more information visit dreamhammer.com.