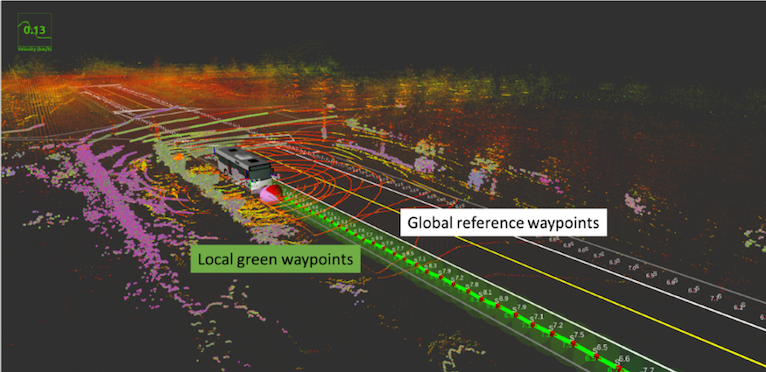 LILEE Systems is working with the Tainan City Government to launch a self-driving bus program as part of the city's two-year smart transportation development plan.
The bus will service two business routes beginning later this year, according to a news release. The city also plans to open more public roads for autonomous vehicle operation after "safety verification and performance evaluation." Rider feedback and technology development will be used to grow the city's Autonomous Rapid Transit (ART) system.
LILEE will collaborate with local communication providers and transportation companies for route design, roadside infrastructure development and field tests. The program will set an example for how governments can use autonomous vehicles to solve transportation problems.
"The autonomous bus project opens new opportunities for our city of ample technology resources to cultivate driverless research and development on artificial intelligence, vehicle-to-infrastructure (V2I) communications, high-definition maps, robotics and remote control," said Ming-Te Wang, director of Bureau of Transportation, Tainan City Government, according to the release. "We look forward to the partnership with LILEE Systems to enhance the current public transportation system with autonomous buses and together expand the sustainable business model from Tainan to the global market."