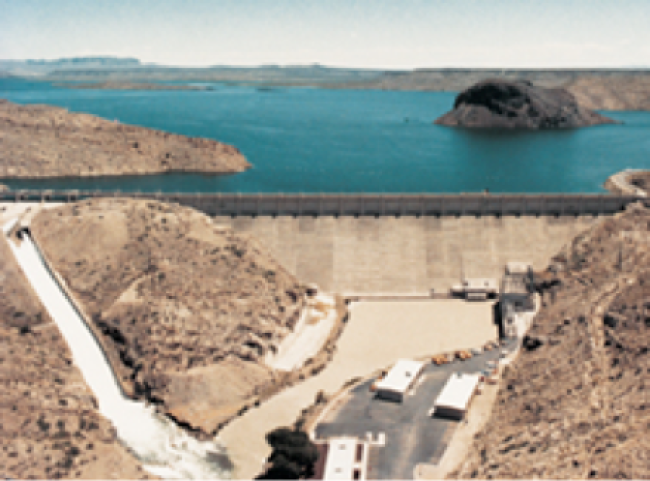 The Bureau of Reclamation recently selected New Mexico State University to serve as lead subject matter expert for its first dam inspection completed by a UAS.
The inspection will take place at Elephant Butte Dam in New Mexico in the next few months, according to a news release. The university will receive $35,000 to assist with the project.
The university will work with Reclamation staff to address safety requirements, select the UAS and appropriate sensors, develop concept of operations, validate flight procedures and ultimately perform the inspection, according to the release.
Through the project, researchers hope to determine "the applicability of unmanned aircraft systems as a tool for infrastructure inspection using light detection and ranging (LIDAR), infrared (IR), photogrammetry and HD video," according to the release. This will help Reclamation detect potential issues with the dam's infrastructure, such as concrete cracks, spalls and other subsurface defects.
For more information visit http://www.usbr.gov/research.