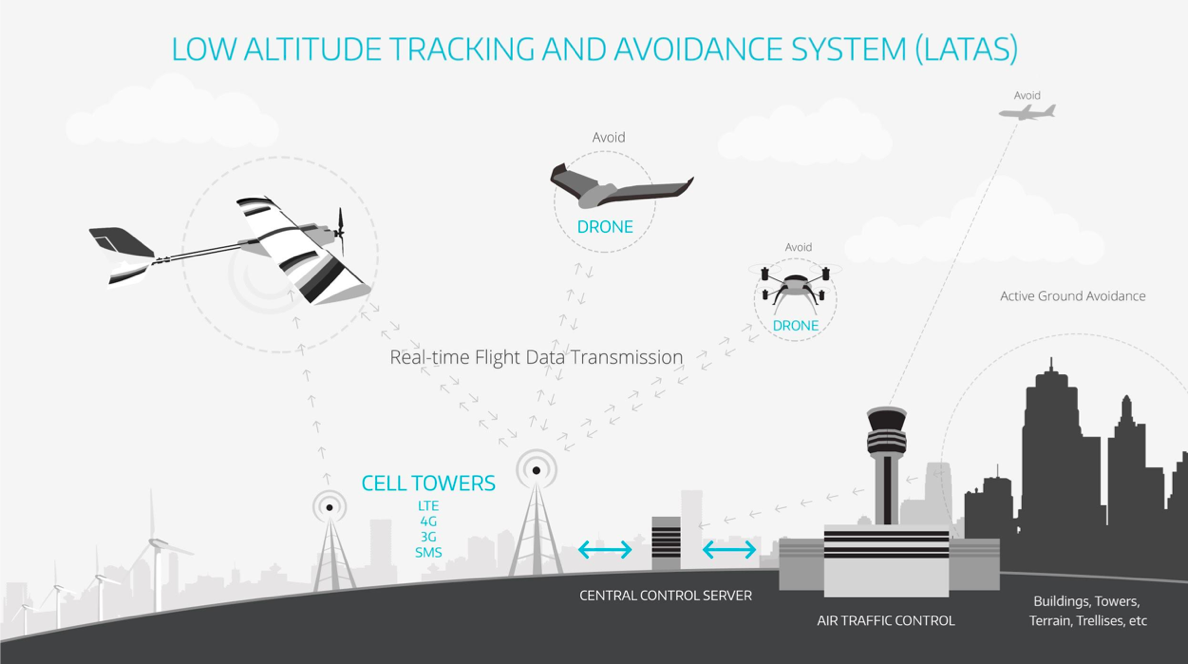 PrecisionHawk will work with NASA and other partners to develop a traffic management system for drones.
The group will test, on a broader scale, a wide range of UAVs in real-world situations, according to a news release. By bringing the company's Low Altitude Tracking and Avoidance System, or LATAS, to the discussion, PrecisionHawk will have the ability to outfit all UAV platforms with this technology designed to send real time flight data transmission based on world-wide cellular networks.
LATAS will have the potential to serve as the hardware addition for each drone attached to that overarching system, according to the release.
"As NASA continues to add features to the system, we will work closely to make sure the LATAS feature set compliments the landscape of the UTM," said Tyler Collins, PrecisionHawk's Director of Business Development and creator of LATAS, according to the release. "This relationship with NASA reinforces our mission to progress the commercial UAS landscape in the United States by utilizing safe and efficient solutions."
For more information visit precisionhawk.com.