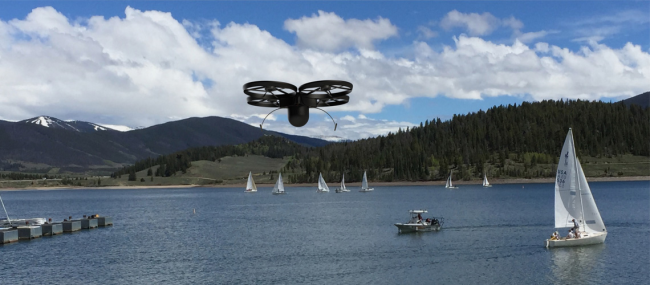 Aero Kinetics recently launched an online platform that enables new and existing customers to purchase production positions for leased or purchased aircraft.
The platform offers detailed pricing information to help customers determine the number of systems they need to implement into their unmanned programs, according to a news release.
Lease rates start at $3,999 a month, which includes system maintenance, service and support, according to the release. This enables customers to quickly incorporate unmanned platforms into their business platforms at a much lower cost and without the need to maintain the fleet.
Customers can also make production deposits for $499 per system, according to the release.
"We are essentially the United Rentals or NetJets of Unmanned Aircraft," CEO W. Hulsey Smith said, according to the release. "We provide companies and enterprise customers with a customized solution that is easy to implement."
For more information visit aerokinetics.com.