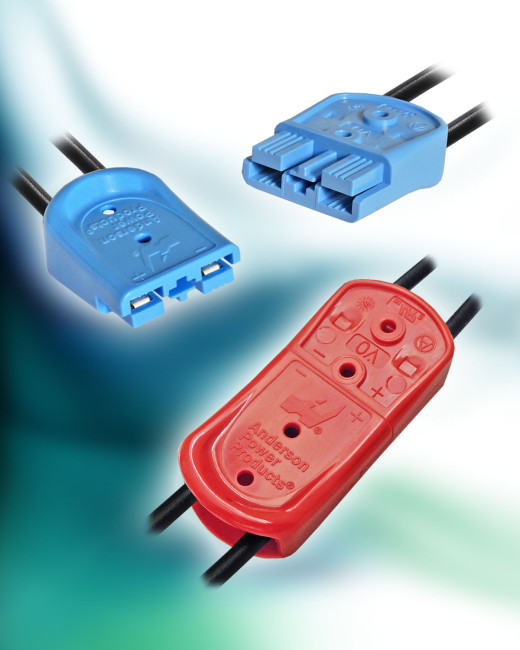 Anderson Power Products recently released the SBS Mini, the company's smallest DC power connector in the SB product group.
The SBS Mini's compact size, power handling capabilities and safety features make it well suited for a variety of applications, including unmanned aircraft systems, according to a news release.
The DC power connector holds two crimp and poke contacts with sacrificed tips. This enables hot swap capabilities on DC circuits. The low resistance contacts accept 20 to 10 AWG (0.75 to 4.0 mm²) wires allowing up to 52 amps of UL rated performance per position.
Rugged one-piece housings fully insulate each contact position for 600V capability. The DC power connector adds additional insulation to the mating interface to protect against accidental exposure to live circuits. The easy to grip housings inherit color-coded mechanical keys from the SB connector. Each key has a unique color, making circuit identification quick and easy.
For more information visit andersonpower.com.