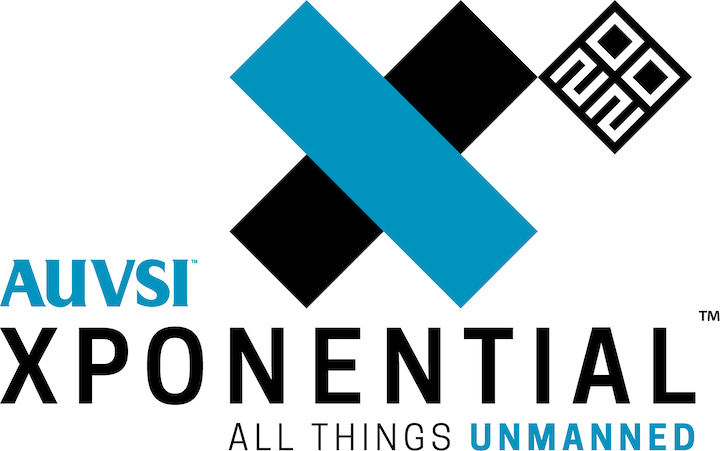 After postponing AUVSI XPONENTIAL 2020 from May to August, the meeting now has been moved to October and will be held in Dallas instead of Boston.
The conference is set for October 5 to 8 at the Kay Bailey Hutchison Convention Center in Dallas, according to a statement from AUVSI President and CEO Brian Wynne that's posted on the website. The August dates were "too early for large gatherings and the shift will also allow additional time for restrictions to be safely lifted and some economic recovery to begin," Wynne wrote in the statement.
"These changes will allow XPONENTIAL to remain the knowledge exchange and marketplace you have come to expect while also enabling us to implement social distancing and other safety measures to keep all attendees safe," he continued. "We will communicate additional details on those measures as they develop over the coming weeks and months."
The AUVSI team is also looking into platforms to support a virtual experience of the sessions, networking events and trade show floor for those who won't be able to attend the meeting in person.
If you're already registered for the conference, you'll receive a message from the Industry Education team to confirm participation and any schedule changes. Exhibitors and speakers can except to receive communications as well.
And even though the unmanned community couldn't gather in May as planned, Wynne recognized the impact UAS are having during this time of crisis.
"You are supporting first responders. You are blazing new trails for deliveries. You are even shifting your production lines to provide life-saving equipment to those who need it most," he wrote. "As you adapt to the immediate needs of your community and business, we'll continue to adapt how we provide the knowledge and connections that help you thrive."