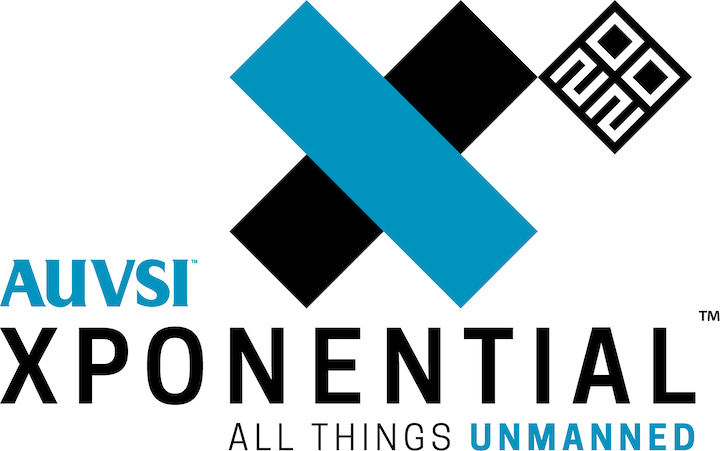 AUVSI XPONENTIAL 2020, which was scheduled for May 4-7 at the Boston Convention and Exhibition Center, has been postponed amid growing coronavirus concerns around the country and the world.
The annual conference is now tentatively scheduled for August 9- 12, according to a statement on AUVSI's website.
"We are currently working closely with our convention venue and hotel partners in Boston to identify and secure the required amount and types of function space and requisite number of hotel rooms in the City of Boston to successfully conduct AUVSI XPONENTIAL 2020," AUVSI President and CEO Brian Wynne wrote in the statement.
"Once we have secured the necessary facilities and agreements to do so, AUVSI staff will work to adjust all existing exhibitor and sponsor agreements, as well as registration policies, to reflect the new dates. Currently, all existing agreements and terms remain in effect in order to make the transition to the new date as seamless and expedient as possible."
Wynne also noted that these new dates could change as the COVID-19 situation continues to evolve. Updates will be provided as more information becomes available.
Questions regarding XPONENTIAL should be sent to XPO20updates@auvsi.org.