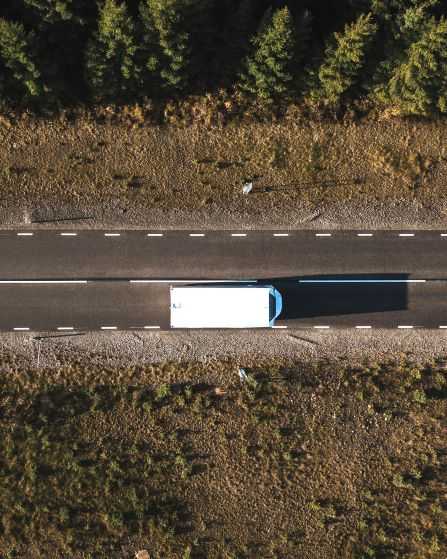 Coca-Cola European Partners plans to launch a commercial pilot using Einride's autonomous electric transport system to expand digitalized distribution in its Swedish distribution network.
The systems will be introduced into a real transportation workflow at the company's facility in Jordbro, which is outside of Stockholm, according to a news release.
Coca-Cola European Partners is the local licensed bottling partner and is responsible for all production, distribution, sales and trade marketing of Coca-Cola brands in Sweden. The company is focused on implementing efficient, sustainable technologies.
"Our partnership with Einride is the start of a transformation journey to introduce a more sustainable and efficient transport system that will allow us to reduce our carbon footprint," said Sofie Eliasson Morsink, CEO of Coca-Cola European Partners Sweden, according to the release.
Einride's solution uses digitalization, electrification and automaton, and has the potential to reduce CO2 emissions by as much as 90 percent. The Coca-Cola partnership will enable the company to improve the transport system's sustainability and efficiency over the next few years.
The goal is to launch a pilot that will have the Einride Pod transporting goods from the company's warehouse to food retailer Axfood's warehouse, which is located in the same area.
"Road freight transport is responsible for around 7% of global CO2-emissions and has only gone through incremental changes the last decades," Einride CEO and Founder Robert Falck said, according to the release. "We are proud that a leading FMCG company like Coca-Cola European Partners has decided to join our intelligent movement. They show the industry, and society, that there is a better more sustainable solution to transport goods, which is also safer and more efficient than the system we have today."