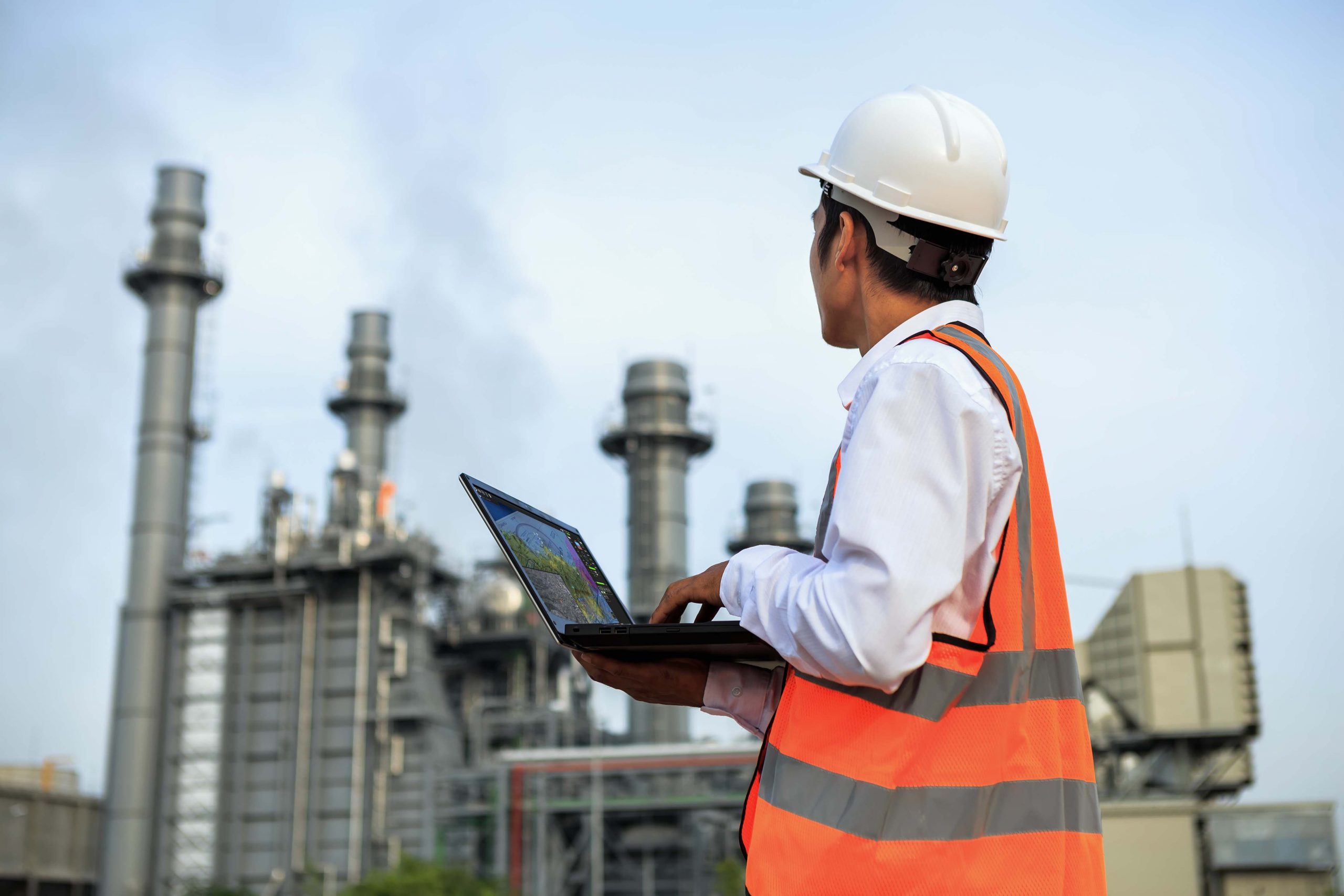 Beyond visual line of sight (BVLOS) is the hot topic in the unmanned aerial vehicle (UAV) space. As legislative bodies and risk-averse aviation agencies strain to keep pace with rapid innovation, efforts are being made around the globe to improve and expand BVLOS to explore its untapped potential.
The driving forces are great. BVLOS allows for longer missions, replaces dangerous traditional inspection methods and makes it possible for companies to collect insightful data to improve business, just to name a few.
This all comes at a time, however, when air space is becoming increasingly complex and enabling safe, repeatable and scalable operations is vital.
A Canadian Collaboration
Working to address this challenge is unmanned vehicle control expert Lockheed Martin Canada CDL Systems and Canadian UAVs, a Calgary, Alberta-based military-grade unmanned aviation services company. Together, they've signed a memorandum of understanding (MOU) to build a solution that could enable BVLOS unmanned operations in Canada and beyond. 
Lockheed Martin Canada CDL Systems has agreed to provide integration support for their vehicle control station software VCSi, a universal Ground Control System based on more than 1.5 million flight hours in military and commercial flight operations.
Canadian UAVs will then integrate its low-cost, ground-based radar Sparrowhawk into VCSi in order to provide a clear picture of both manned and unmanned aviation tracking for collision avoidance. The company will also develop hardware and artificial intelligence software as part of Project Skysensus, a five-year investment from Canada's Industrial and Technological Benefit Policy.
"Our partnership is a bona fide solution that will provide a complete air space picture," said Dustin Engen, business development manager at Lockheed Martin Canada CDL Systems. "The really valuable thing about this effort is that we can provide this without large requirements, like placing transmitters on drones. This solution simply requires a mobile control center and a radar that can potentially cover hundreds of kilometers radius-wise."
Research Rollout
The effort became an idea five years ago, when Sean Greenwood, president of Canadian UAVs, approached the aviation regulator at Transport Canada and asked what was required to enable BVLOS flights. The answer was to figure out how to detect and avoid, so Greenwood kicked off a research project to do just that.
"We realized that radar is the most efficient way," said Greenwood. "The biggest goal was trying to get the cost of the radar down. Now we can create information within an interface that is usable by pilots and allows them to make the safest decisions."
As part of the five-year project, which is focused on allowing real-time airspace situational awareness, Canadian UAVs is using its low-cost radar and then detecting targets within that to try to classify and put them into an operational risk or assessment model.
"It's kind of like a hand in the hot stove—you don't have to think about it, it just pulls away and deviates from that concern," said Greenwood. "We're trying to reduce the time for decisions, especially when you have a UAV and a manned aircraft and they're on a head-on course. You're compounding that speed and you're reducing that time for action. These tools will produce that feedback."
According to Greenwood, the companies will go through all the different risk profiles of airspace—from controlled or circular airspace—and then move toward higher and higher density populations. This is particularly important in countries such as Canada that have non-cooperative aircraft and no mandatory ADS-B or Mode C transponder requirements.
"As you get closer to high density population ground space and airspace, the risk factor increases and your probability of detection has to increase too," he said. "A successful project would be that we are in all classes, in all population locations."
Given that it's a five-year project, the initial work will be solely focused on maturing the technology. While there have been no firm decisions regarding taking the solution to market, Engen said there are a variety of ways it could roll out in the future, indicating that it could be offered as a service for access to airspace, deployed by interested third parties or implemented in air traffic control centers at airports.
"The biggest thing we want to emphasize is that we're building a complete air space picture, which is what you really need to operate truly BVLOS," said Engen. "You have to understand the complete airspace—and we mean everything up there whether it's unmanned, man, pleasure, commercial or carry. We really see ourselves as enabling that next step."
It's worth noting, Engen said, that the team is still waiting on certain requirements to come out of the regulatory process in Canada, but they've been working with Canadian UAVs and Transport Canada on BVLOS efforts for the last couple years. Canadian UAVs has also been a participant in a trial program, which Transport Canada attended, that the FAA has been doing to explore how to properly regulate UAVs in commercial airspace.
"Canadian UAVs was the first to operate an approved BVLOS flight in Canada, and Sparrowhawk was instrumental to that," he said. "We're building on that history there to come up with a solution that we can take to industry."