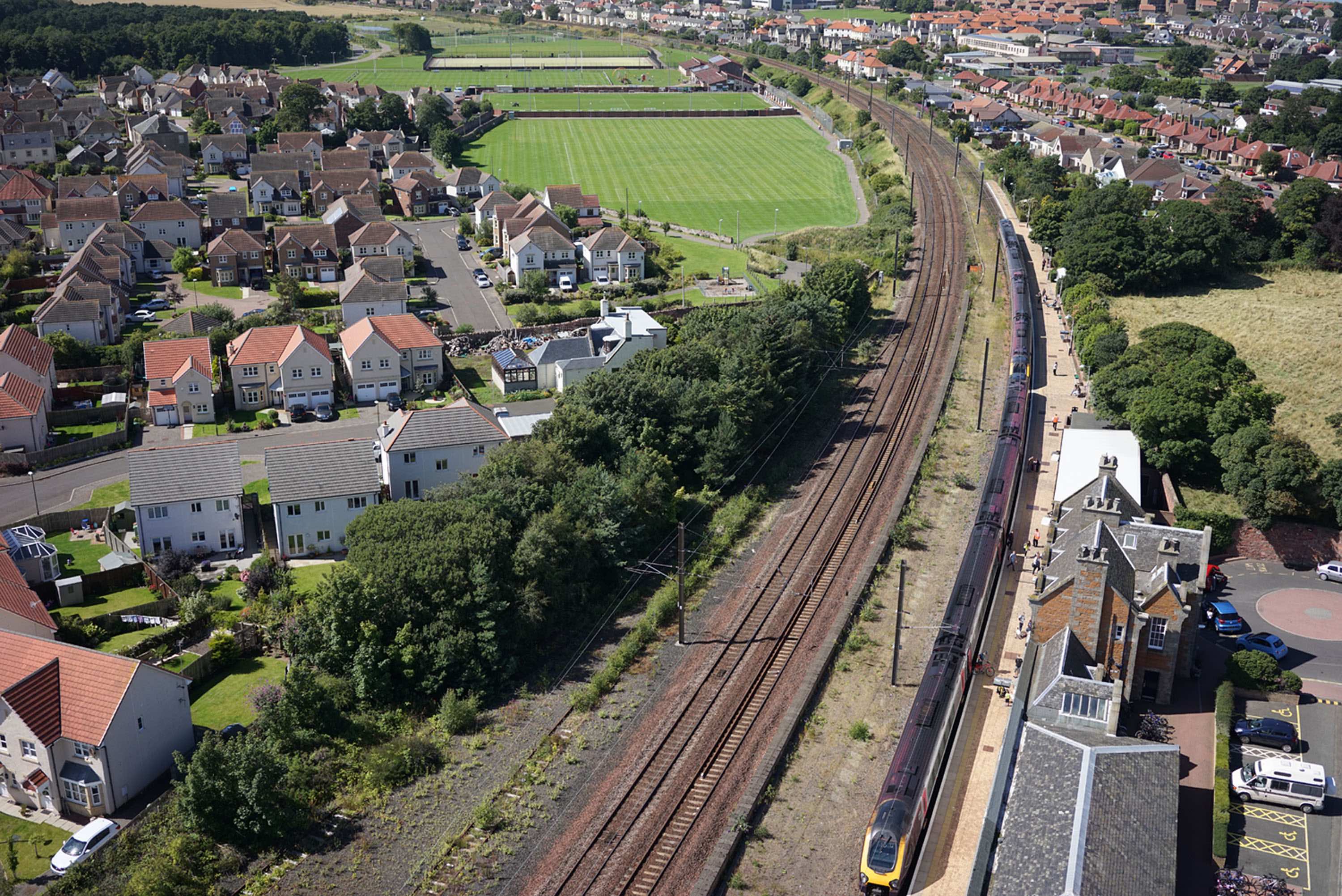 Earlier this year, Cyberhawk Innovations completed its first internal and external structural inspection for the UK rail network using unmanned aerial systems.
Cyberhawk, working with Network Rail Air Operation, completed the inspection at Rugby rail station in Warwickshire, England in two days, according to a news release. The team used a combination of specially adapted drones to capture close images of the inside and outside of the station's roof and supporting structure. They also provided a detailed inspection report.
These types of inspections typically require a ground camera and scaffolding, which can pose a safety risk to personnel, according to the release. The drones eliminated the need for personnel to work at height and also made it possible for railway lines to stay open to the public during the inspection.
"We were awarded a framework agreement with Network Rail in 2014, which was one of the many reasons we were chosen to undertake this project, along with our Congested Areas Operating Safety Case (CAOSC) permission to fly UAVs in urban areas and in close proximity to structures, vehicles and people," said Philip Buchan, commercial director at Cyberhawk, according to the release. "We have carried out multiple inspection and survey projects across the UK, and this project is testament to our ability to deliver more complex and challenging infrastructure inspection projects."