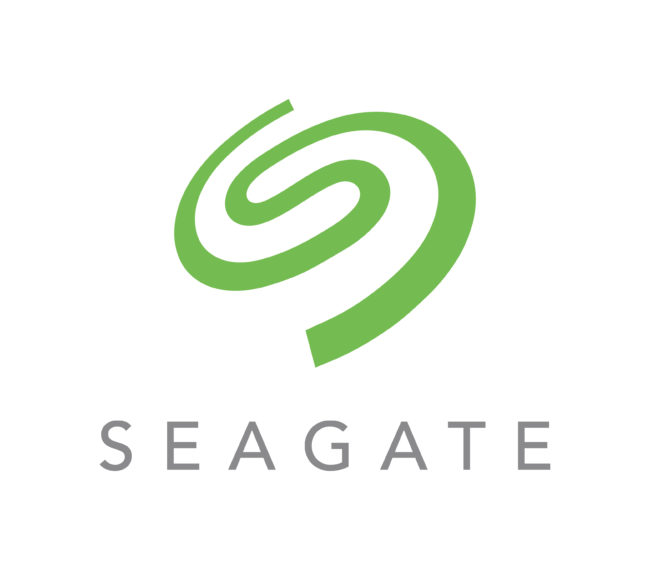 DJI and Seagate recently formed a partnership in an effort to solve the data demands drone users face.
The companies will focus on finding ways to securely and efficiently store, manage, download and share the large amounts of data that can be generated in just one mission, according to a news release.
"DJI is proud to pioneer advances in drone technology, and we are excited to work with Seagate on developing innovative ways to manage the increased data flows generated by our most sophisticated products," said Michael Perry, Director of Strategic Partnerships for DJI, according to the release. "Our unparalleled UAV expertise and Seagate's deep data prowess mean our customers can look forward to smart, efficient and reliable ways to manage their growing drone data storage needs."
The companies will announced their first product later this year.