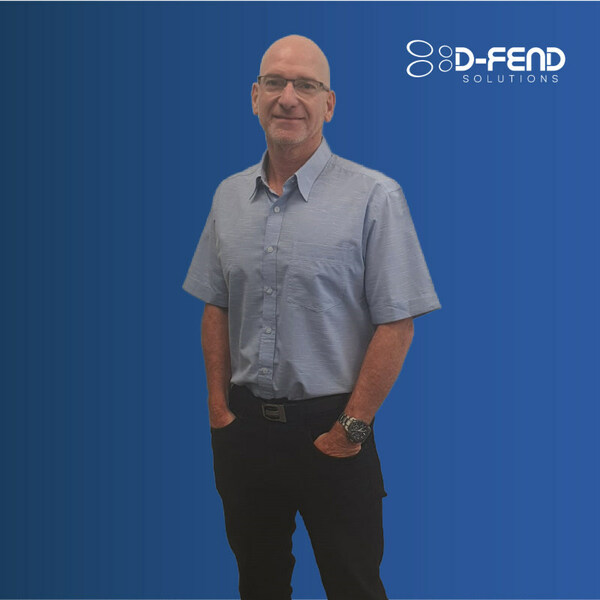 RA'ANANA, Israel and MCLEAN, Virginia—D-Fend Solutions, which provides radio frequency, cyber-based, non-kinetic, non-jamming, counter-drone takeover technology, announced the addition of Mike Laor as chief financial officer.
As D-Fend Solutions continues to strengthen and broaden its executive team, Laor will provide strategic corporate financial oversight during the company's expansion and growth.
"Mike Laor will be a valuable asset for the team, as his global experience in managing financial operations and optimizing business processes for fast-growing global technology companies at all stages will contribute to our success as we grow, expand, and ramp up the business to meet increased demand for our counter-drone systems," said Zohar Halachmi, chairman and CEO of D-Fend Solutions. "We are intensely focused on scaling our business to fulfill our mission, and employing Mike's talent in global corporate finance is important to preparing the next steps in realizing our vision. We look forward to Mike's contribution to the leadership team."
Laor brings 30 years of comprehensive global experience in corporate finance, accounting, IPOs and mergers and acquistions, working for a variety of major private and public multi-national technology companies, including most recently Medtronic, where he managed financial operations across multiple affiliated companies, and previously at NESS Technologies, Motorola Solutions, Exanet (Dell), F.I.S Software (Sapiens) and Wiztec (Convergys Corp./Netcracker). Mike is a CPA who began his career at PWC.
Laor's joining the team follows the recent expansion of D-Fend's U.S. operations with multiple leadership hires to oversee U.S. sales, partnerships, service delivery, and implementations from the company's Virginia office.