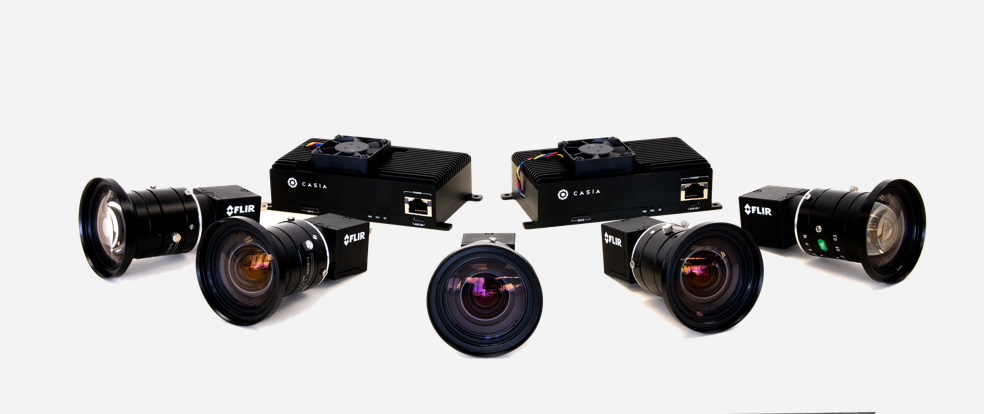 Iris Automation, a specialist in developing artificial intelligence and safety avionics for collision-avoidance systems, has launched Casia 360 to enable commercial BVLOS operations for UAS.
The San Francisco-based company reports that its solution offers a 360-degree radial field of view with a range of nearly 1000 meters, allowing UAS to see and react to the surrounding aviation environment. Its algorithms can classify encountered aircraft and trigger a pilot alert and automated maneuvers if avoidance is needed.
"We developed this technology based on feedback from our customers and regulatory bodies around the world," Iris Automation CEO Alexander Harmsen said. "It enables drones to be used for an even greater range of long-distance use cases and saves money [and] increases safety." Industry and public safety fits include railway, energy, and search and rescue. Casia has BVLOS approval in the U.S., Canada and South Africa.
Casia technology has been tested through more than 12,000 real-world and 50,000 simulated encounters. It is lightweight, low power and small. Two onboard controllers and five long-range optical cameras provide the 360-degree field of view. Software is packaged in a self-contained embedded supercomputer that works with the onboard machine vision cameras.
Iris Automation participates in key programs from NASA, the FAA and Transport Canada. The initial Casia 360 run has sold out, but the system is available at www.irisonboard.com/casia.