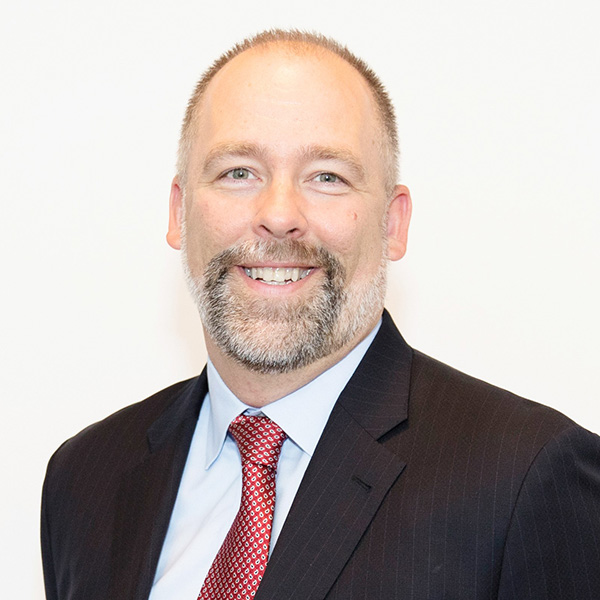 Rob Wertheimer is a founding partner, director of research and lead analyst for the global machinery sector at Melius Research, an independent equity research, data analytics and consulting firm headquartered in New York. He has covered the machinery space since 2007.
Q: Why are autonomous vehicles being used for infrastructure and construction work?
A: There could be cost savings and productivity improvements of 20% to 30%. People get paid on excavation work by the cubic yard—for the work you do, as opposed to just the hours you put in. Measuring that is important, and that comes with some technologies that overlap with autonomy. There are very skilled tasks where it's probably hard to fine skilled labor. You're scheduling better, you're getting stuff better sequenced, you're doing the exact right thing at the right time, you're not having guys standing around idle waiting for one part of the job to get done, or drifting off into other jobs, and then it's a mess. The more you can tie in whatever autonomous systems you're doing to the job plan overall, those things potentially hold bigger benefits, because they eliminate cascading delays.
Q: What's autonomy's potential contribution to safety?
A: Redundant safety is by far the No. 1 thing for any job site. Vehicle makers and construction sites typically care about safety. Being in the dirt, banging around, is hot, and it's hard, and it's tiring. And in the semi-autonomous layer, you can have operator comfort in the construction trailer.
Q: What capabilities do you see autonomous machines having in the next few years, between a fairly slow-moving construction industry and a fairly rapidly moving technology industry?
A: The qualification and design of the big machines tend to be on year cycles or five-year cycles. What you've seen to date has been a lot of blade control on bulldozers, helping with grading and different things like that. And I think you have the potential to really take that into excavating and other form factors, potentially scaling from the largest machine—where your costs and productivity and dirt being moved make the most sense—down to the smaller ones. Sometimes there's overlap between a big quarry or a large construction site, with some of those same machines. It just makes more sense on the bigger stuff first. The technologies are there. It's broadening them out.
Q: What do you see in terms of artificial intelligence or machine learning?
A: AI is huge in ag. You have the potential for AI to provide safety overlays on job sites.
Q: What do you think an infrastructure bill might spur in terms of autonomous advances?
A: This country hasn't had a lot of heavy construction, a lot of infrastructure, in a long time. Obviously, we do highway work, we do sewer work. But these big projects have arguably been underfunded for 20 years. And so, think about autonomy having the easiest pathway to start on larger projects. Systemwide productivity is a huge point. We all know like every project goes 20% over budget or whatever, and takes years longer. The more you can reduce the variability, the potential to save is hundreds of billions of dollars in a trillion-dollar construction market. It's crazy how much overage there is.