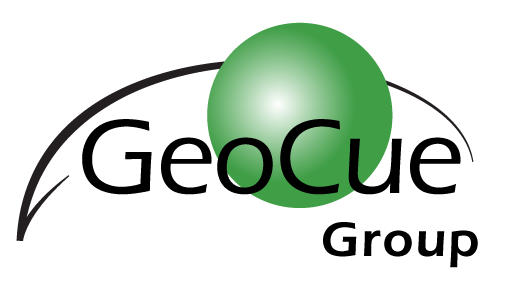 Another company at ILC, with strong roots in manned aerial mapping systems, offers products for UAV market with emphasis on mining and industrial markets. Madison, Ala.-based GeoCue Group offers its Bring Your Own Drone, or BYOD, mapping kits to integrate required UAS components for surface mine, industrial and construction site mapping.
The BYOD mapping kit includes a map pilot for DJI drones, Agisoft PhotoScan Pro, LP360 for sUAS, one year of software maintenance and support, monthly training webinars and accesses to overflow production processing from AirGon Services, the company said.
GeoCue Group, which was founded in 2003, concentrates on management for sensor-based LiDAR, said Lewis Graham, company president and chief technical officer. "About four years ago we started working on small site mapping with drones," he said.
Graham said the company built a hex copter platform for testing its PPK (post-processed kinematic) geo positioning systems, hardware and software designs. "We have been evangelizing the technology for high-accuracy mapping since the 1980s. We've done more than 300 mapping projects in mining and paper mills to determine how we can get accuracy for drone mapping," he said.
Overall, Graham said his company does not provide a service. "We want to focus on supplying technology that is truly selling. This means directly offering geo positioning, PPK-type of systems," Graham said. "This means in high-end helicopters and other [platforms]," he said. "This also means offering drone camera processing software that is accurate. We are probably 50 percent there right now."