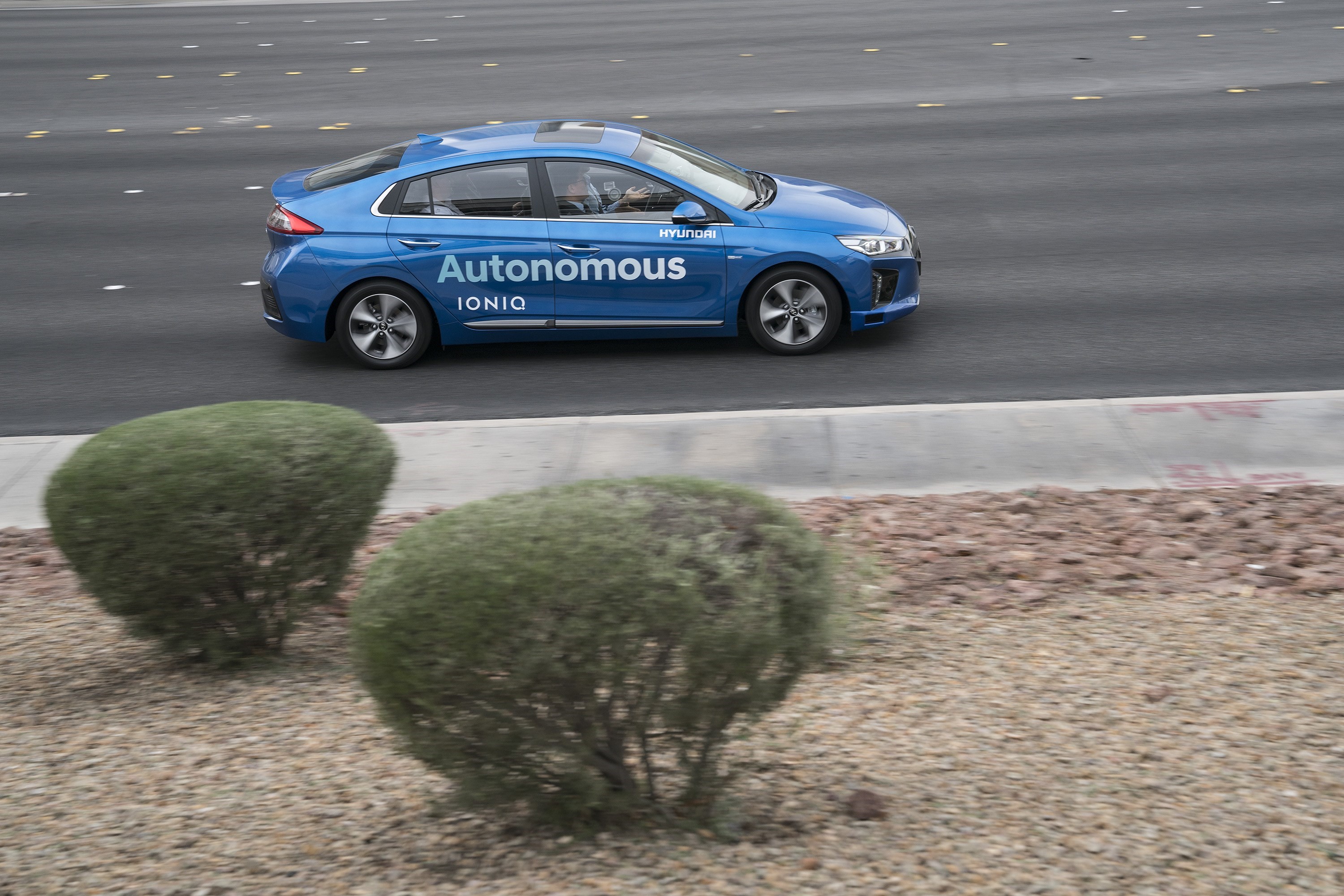 Hyundai Motor Company and Aurora plan to introduce self-driving cars to the market by 2021.
The two companies recently formed a strategic partnership that incorporates Aurora's self-driving technology into Hyundai vehicles, according to a news release. Custom developed Hyundai models will be tested in pilot smart cities to begin the project, while the long term-plan is to commercialize self-driving cars around the world.
Initially, the partnership will focus on developing software and hardware for automated and autonomous driving, as well as the back-end data services necessary for level 4 automation.
"We know the future of transportation is autonomous, and autonomous driving technology needs to be proven in the real-world to accelerate deployment in a safe and scalable manner," said Dr. Woong Chul Yang, Vice Chairman of Hyundai Motor, according to the release. "Combining our advanced vehicle technology that embeds the latest safety features with Aurora's leading suite of Level 4 autonomous technology will advance this revolution in mobility with Hyundai in a leadership position."
Hyundai first began testing autonomous vehicles on public roads in 2015. At the 2017 CES meeting, Hyundai moved its trials to urban environments to demonstrate its autonomous IONIQ models.
Hyundai plans to introduce its new hydrogen-powered fuel-cell vehicle at the 2018 CES meeting. This will be the first model used in the testing process, which will begin this year.