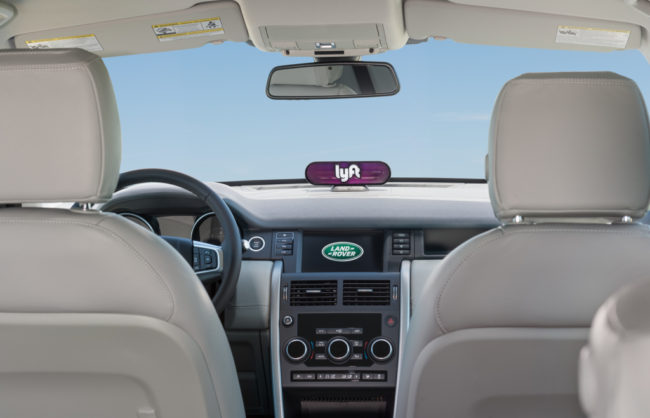 Jaguar Land Rover's mobility business, InMotion Ventures, recently announced plans to make a $25 million investment in rideshare company Lyft. The investment supports Lyft's expansion and technology plans, while giving InMotion Ventures the opportunity to develop and test its mobility services—which includes autonomous vehicles.
Lyft drivers also will be supplied with a fleet of Jaguar and Land Rover vehicles, according to a news release.
"We're excited to join forces with Jaguar Land Rover and InMotion," said John Zimmer, Lyft President and Co-founder, according to the release. "Lyft envisions a future where shared mobility will transform cities and improve people's lives. This partnership will help us achieve that ambitious goal."
This follows InMotion's recent seed investment in SPLT, a Detroit-based digital carpool business. SPLT works with Lyft to provide non-emergency medical transport. The Lyft investment was included as part of the company's most recent round of fundraising, which closed in April.
"We are excited to collaborate with a leading platform like Lyft not only on developing premium mobility solutions but also devising innovative solutions to the transport problems Jaguar Land Rover's customers face," said Sebastian Peck, InMotion Managing Director, according to the release. "Personal mobility and smart transportation is evolving and this new collaborative venture will provide a real-world platform helping us develop our connected and autonomous services."