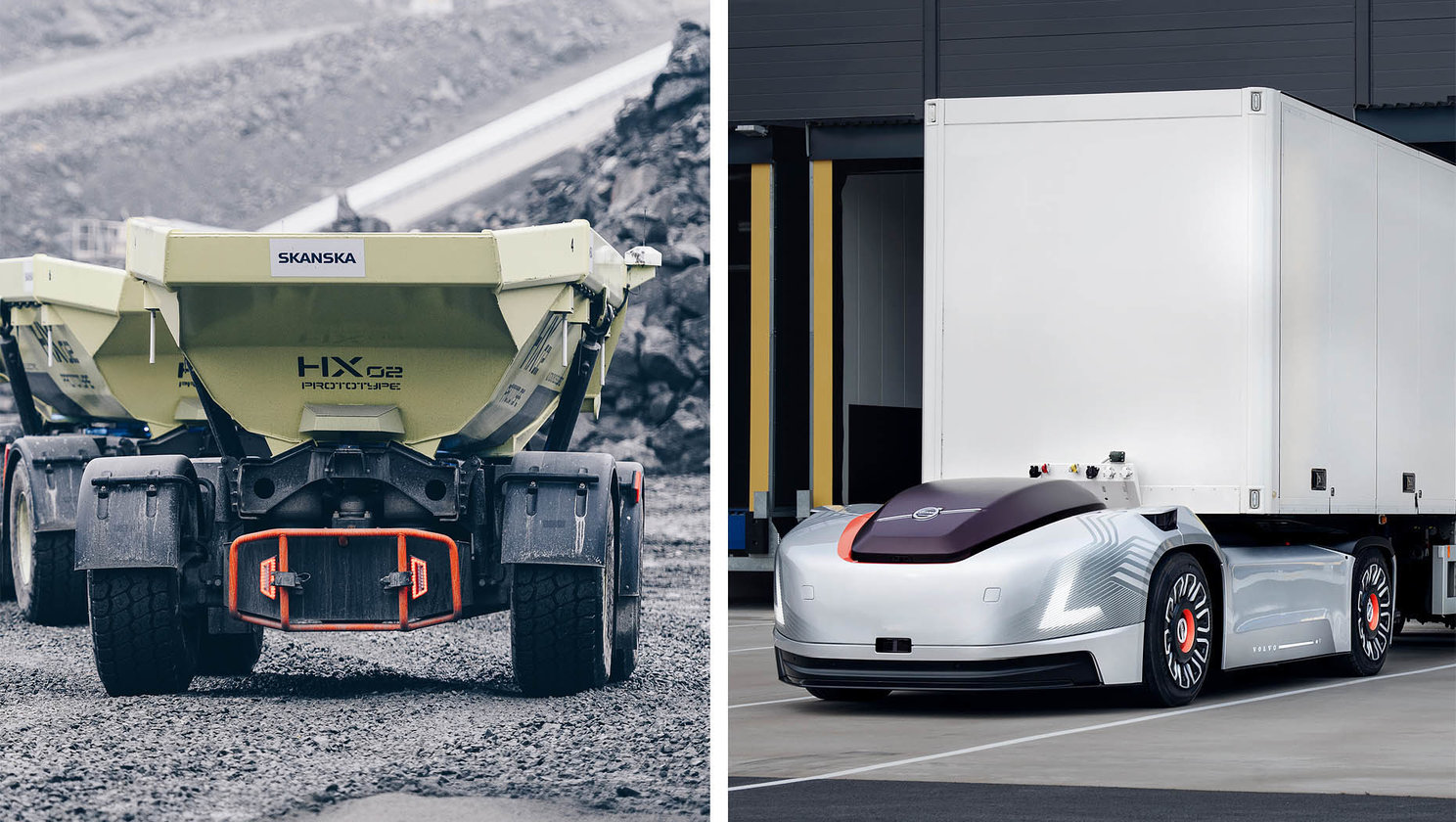 The Volvo Group recently added a new business area that will focus on developing and commercializing autonomous transport solutions. 
Volvo Autonomous Solutions will enable the company to better meet increasing demand for these solutions in a variety of areas, including mining, ports and transport between logistics centers, according to a news release. 
Autonomous transport solutions are based on self-driving and connectivity technologies and are ideal for when large volumes of goods and material need to be moved in repetitive flows on pre-defined routes. Such solutions can improve flexibility, delivery precision and productivity.  
"We have experienced a significant increase in inquiries from customers," President and CEO Martin Lundstedt said, according to the release. "With the Volvo Group's wide range of offerings and broad experience of different applications, we have a unique opportunity to offer solutions that meet their specific needs. It is a logical next step for us to gather expertise and resources in a new business area with profit and loss responsibility to take autonomous transport solutions to the next level."