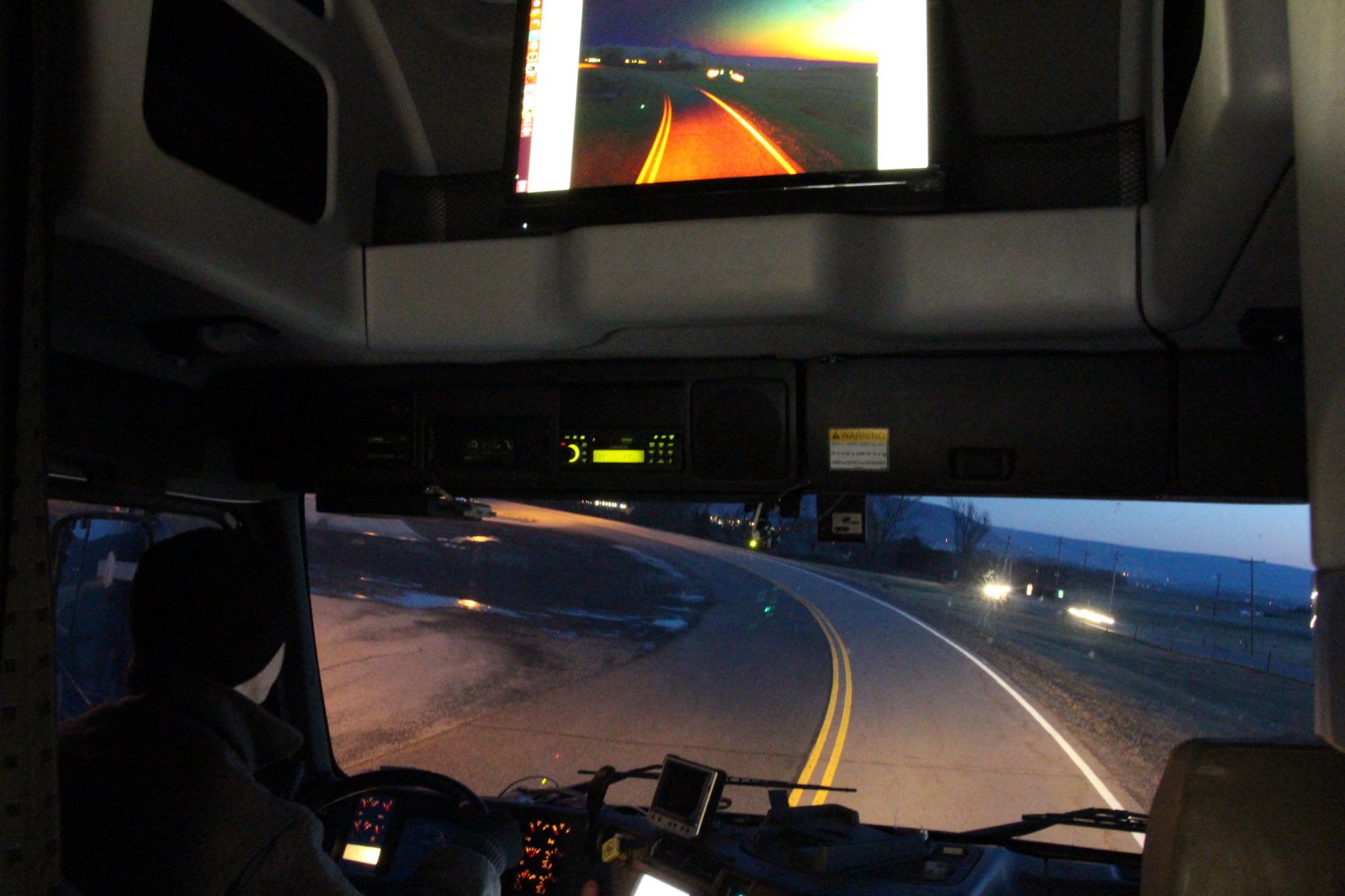 Beginning in 2020, researchers at Penn State will study how to safely integrate automated driving systems into work zones, with the ultimate goal of reducing work zone accidents and fatalities.
The Pennsylvania Department of Transportation (PennDOT), universities and public sector organizations recently received an $8.4 million grant for this project from the U.S. Department of Transportation. The team will study connectivity, visibility and high-definition mapping technologies in relation to automated vehicles (AVs).
Connectivity between AV and traffic control devices, construction workers and construction vehicles will be the main focus. To get the project started, Professor Sean Brennan, director of the university's Intelligent Vehicles and Systems Research Group, will deploy a high-definition van to collect data and map work-zone configurations throughout the state. This will be used to calibrate simulation models, enabling the team to study how autonomous vehicles impact traffic flow and safety in multiple scenarios.
"We're looking at how the vehicle responds to situations where the road is changing and what cues can be given to the vehicle to tell it there are changes coming," Brennan said. "What infrastructure to vehicle and vehicle to infrastructure communication is needed? What do we do if the autonomous vehicle is not connected to the infrastructure? How can we flag an autonomous vehicle to get it to stop? There are some very obvious and big questions we're trying to answer."
As the research progresses, the scenarios tested will become more complicated, Brennan said. First, they'll present vehicles with simple lane closures. Next, they'll test the vehicles in stop and go situations and through lane reroutes that require them to drive into what normally would be oncoming traffic.
One of the ways for infrastructure to communicate with these vehicles it to develop specialized technologies, Brennan said. That could be a sign with a bar code that tells the vehicle the map it's using may not be valid for the next few miles, and that the car should significantly decrease its speed. Special coatings on pavement markings also could be used and is a method the team will test.
During the first year of the project, researchers will define the various situations and how to evaluate them. They'll begin setting up simulations in year two, which will involve mapping the environment they're working in and setting up a simulated construction area at a test track. They'll begin in-field testing in year three and will use real construction sites to validate if the behaviors witnessed there are the same as on the track. If they're not, they'll look at why and use the information to improve the simulations.
Ultimately, researchers would like to define the types of tests manufacturers can use to ensure vehicles are prepared to operate in work zones, improve vehicle performance in construction sites and, of course, increase work zone safety.
"Right now, work zones are one of the most dangerous places someone can work," Brennan said. "If we can do something to save lives, that's what makes me wake up in the morning. With autonomous vehicles you hear a lot about comfort and the fact people can do other things instead of drive. At the end of the day the primary impact is the significant increase in safety."
Photo courtesy of Penn State