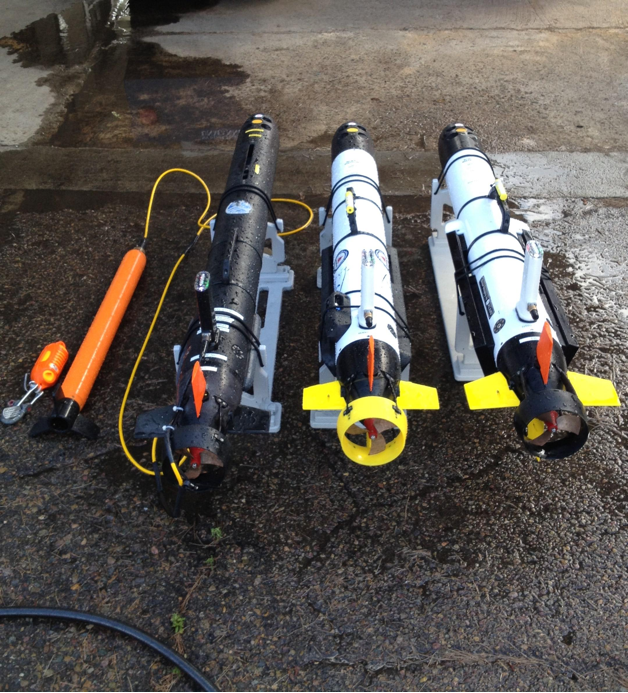 The United Kingdom's Ministry of Defence recently ordered a maritime autonomy demonstration system from SeeByte.
The system will consist of three UUVs that feature SeeByte's SeeTrack Neptune, an open architecture that enables autonomous multivehicle collaboration, according to a news release. The systems will be integrated with the UK's Maritime Autonomy Framework, making it possible for the UK to develop "next generation over-the-horizon capabilities."
The three Iver3 UUVs will be manufactured by OceanServer Technology Inc. and equipped with L-3 Klein 3500 bathy and side-scan sonars, as well as WHOI Micro Modem 2 systems, according to the release. Teledyne RDI DVLs and KVH Fibre Optic Gyros will provide the navigation.
The AUVs will be equipped with SeeByte's SeeTrack Neptune and on-board Automatic Target Recognition, software which can be tuned to recognize new targets, according to the release.
For more information visit seebyte.com.