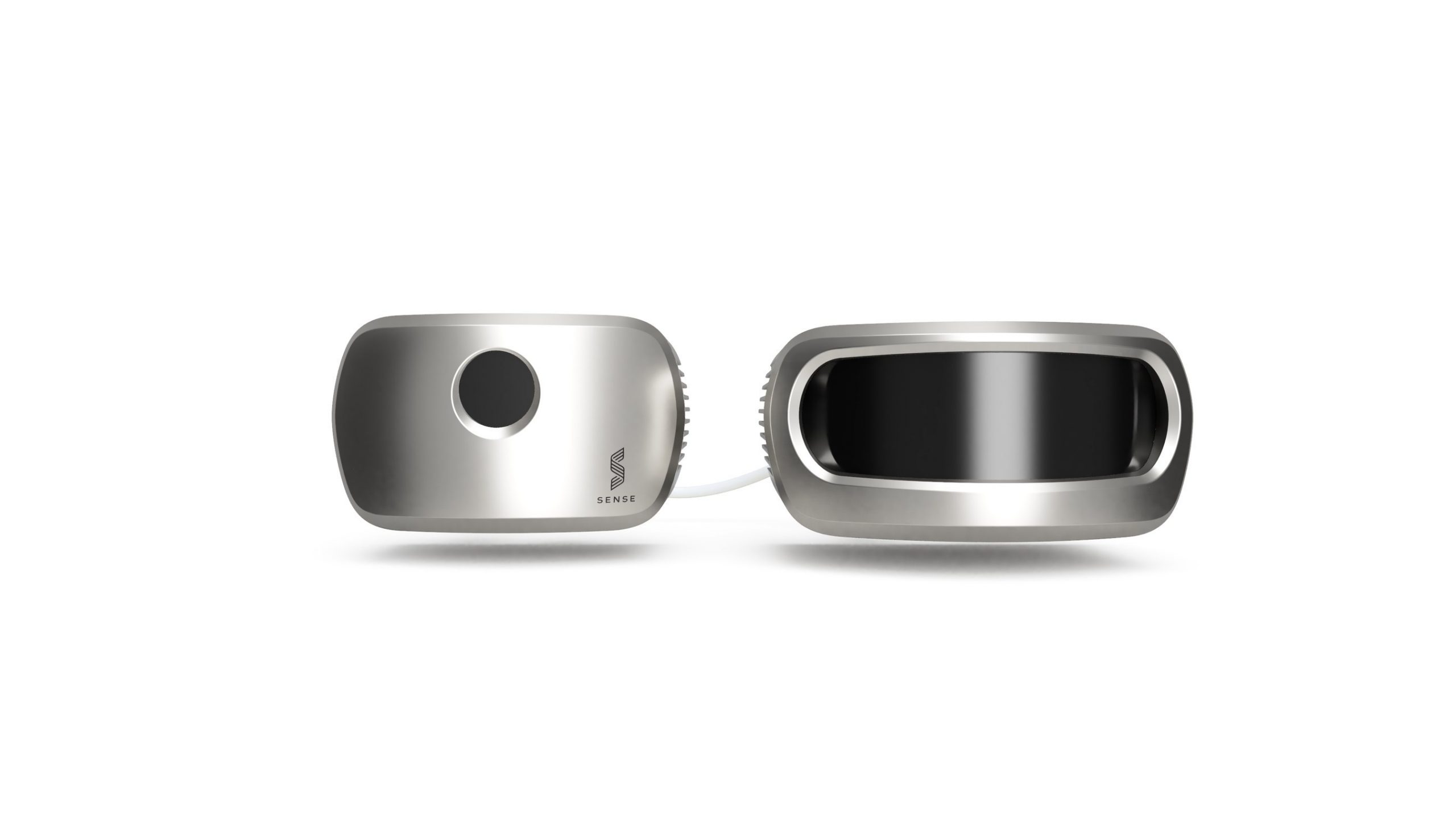 Sense Photonics recently released Osprey, which the company describes as the first modular FLASH LiDAR for advanced driver-assistance systems (ADAS) and autonomous driving.
Osprey offers a 75-degree vertical field of view that is also ultra-wide and dense, according to a news release. This makes it possible to detect objects "from the street curb to the horizon" in high resolution. The easily integrated modular package combines an automotive-qualified near-field sensor with Sense Illuminator, a proprietary distributed VCSEL laser array comprised of thousands of individual laser elements.
The company's automotive partners will use this LiDAR to test and deploy autonomous platforms. Its camera-like architecture allows for scalability, while eliminating mechanical-scanning mechanisms make Osprey more manufacturable. 
"Near-field sensing has been a major challenge for the automotive industry, especially in the development of autonomous driving," CEO Scott Burroughs said, according to the release. "We designed Osprey to address key customer concerns, including affordability, reliability and performance. Customers have been especially excited about our ability to eliminate all of the blind spots around the self-driving vehicle all the way down to the curb with unprecedented resolution."