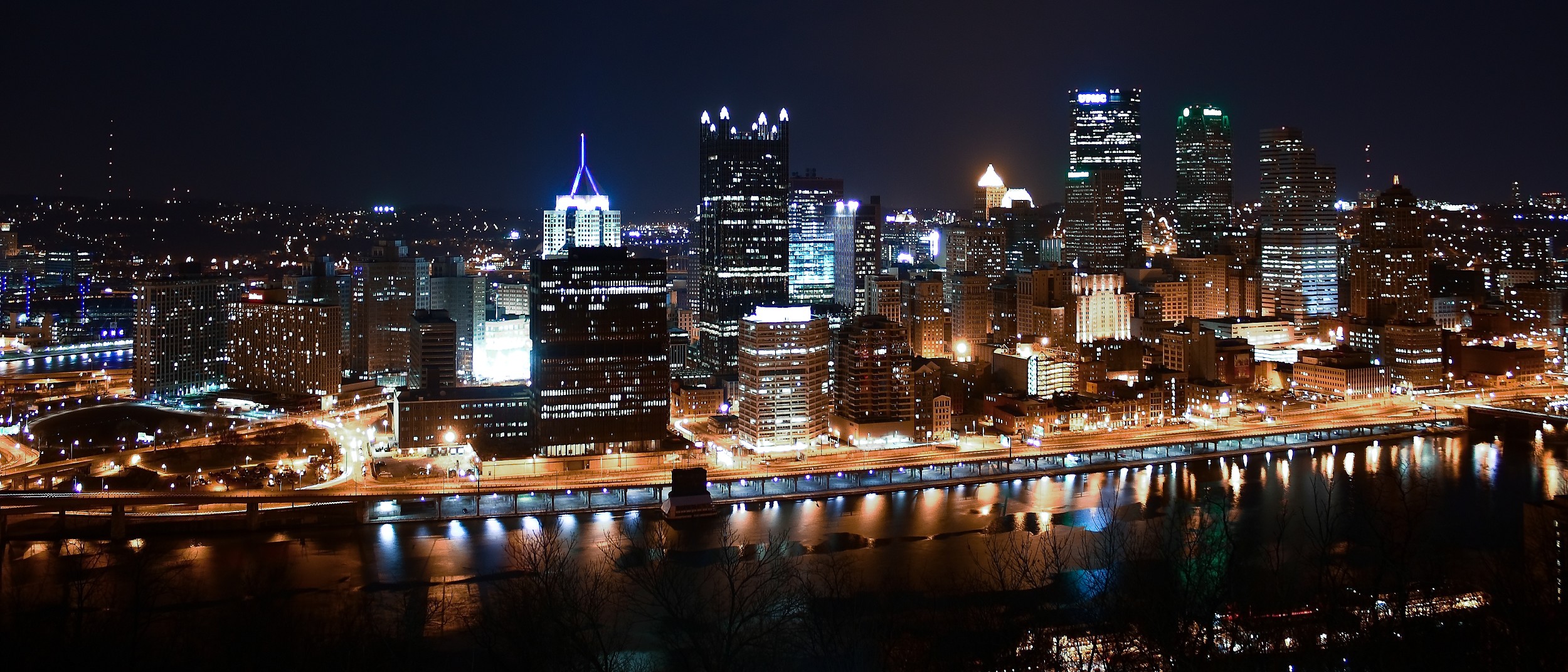 A federal judge said last week that Uber can continue its autonomous vehicle program as long as an engineer who is at the center of a lawsuit with Waymo's parent company Alphabet, is barred from work related to the LiDAR technology at issue.
Anthony Levandowski, who invoked his Fifth Amendment rights during a deposition, is stepping aside from working on some of Uber's self-driving vehicles, according to published reports.  He initially worked on the Google self-driving program in 2007 and stepped down in 2016.
However, Sallie Yoo, Uber's general counsel, has asked Levandowski to waive his Fifth Amendment rights and comply with the federal court's order to turn over downloaded materials.  Some industry experts are saying this could be a way for Uber to show the court they have been above board during the process.
Uber Getting Bad Press in Pittsburgh…
As if it didn't have enough on its plate, Uber was skewered in The New York Times for not living up to its end of the bargain in Pittsburgh, where it is testing autonomous vehicles.
The article says the company has been charging for driverless rides that were supposed to be free, withdrew from the city's application for a $50 million federal transportation grant and has not created jobs in an impoverished area where it tests autonomous vehicles.
For its part, Pittsburgh has been seen as the major autonomous vehicle testing hub outside of Michigan and the Silicon Valley. Dozens of companies have sprung up, including those developed at the city's Carnegie Mellon University, which develop autonomous vehicle software, artificial intelligence and other technology.
In February, Ford announced it was investing $1 billion in the next five years in Pittsburgh-based Argo AI, an artificial intelligence company. Argo AI will develop a virtual driver system for Ford's autonomous vehicle, scheduled to be rolled out in 2021.
Argo AI, which hopes to employ 200 people by the end of the year, was founded by former Google and Uber self-driving executives. The company, which will develop software for other entities besides Ford, is led by executives who are alumni of Pittsburgh's Carnegie Mello National Robotics Engineering Center.
Other states are courting technology companies and automakers for autonomous vehicle testing. Recently, the Louisiana Department of Transporation and Development awarded a $2 million contract to three companies for driverless testing on public roads, according to published reports.
The multi-year contract in Louisiana is between the agency and Arcadis U.S. Inc.; California-based Iteris Inc.; and Texas-based Alliance Transportation Group Inc.
In other autonomous vehicle news this week:
While autonomous vehicle testing is heating up in the United States, other countries have been interested in it, but slow to provide their own pilots.  However, Germany's Upper House of Parliament voted to allow manufacturers to test driverless vehicles on public roads. The new law requires a human driver to remain in a vehicle at all times—and that manufacturers will be liable if there is a crash.  In addition, a "black box" is required to assess when a computer takes over for the human, according to published reports.