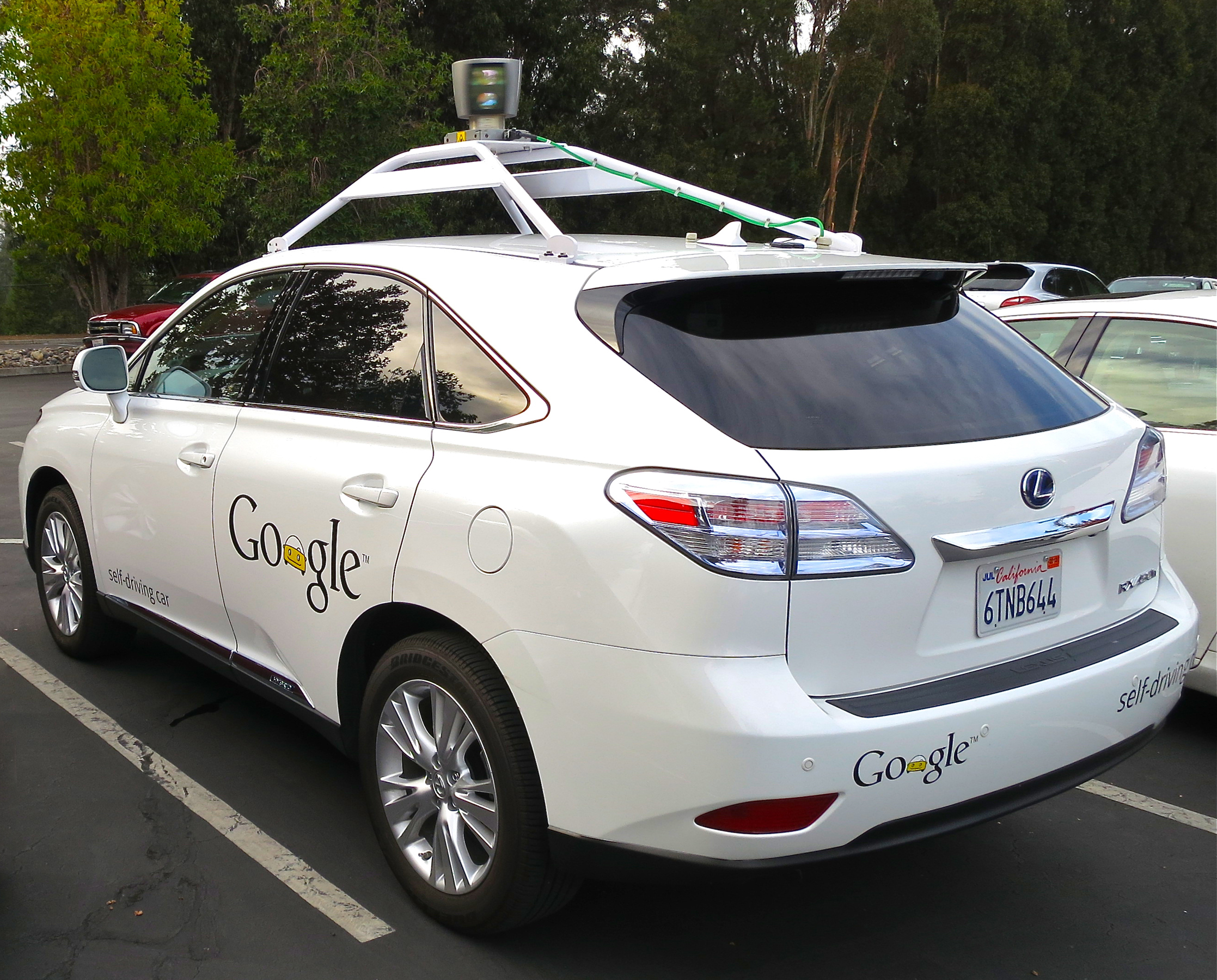 The executive who has been the face of Google parent company Alphabet's burgeoning autonomous vehicle program is stepping down.  Chris Urmson, who has been with the company since 2009 and served as the unit's CTO, has not said where he is going next, according to published reports.
Urmson made the circuit of big to small industry shows to get the message out about autonomous vehicles.  He gave TED talks and spoke at such industry meetings as ITS America and the Transportation Research Board's annual meeting in Washington. Sometimes, Urmson's presentations were agonizingly similar to veteran groups of transportation executives who had heard his company's message before.  "We have 33,000 automobile fatalities each year.  That's the equivalent of a 737 falling out of the sky each week," he said at this year's TRB annual meeting to show the need for self-driving cars to save lives.
Urmson has seen the company's autonomous vehicles drive more than 1.8 million miles.  Currently, the self-driving unit has 24 Lexus SUVs in service, with another 34 prototype vehicles that were designed with the autonomous technology embedded.  The company is testing vehicles in California, Phoenix, Austin and Kirkland, Wash.
Urmson is not the only Alphabet self-driving car program exec who is leaving.  According to published reports, veteran Alphabet self-driving execs Jiajun Zhu and Dave Ferguson are also moving on.
Last year, Google hired veteran auto exec John Krafcik, who headed up Hyundai USA, to be the self-driving unit's CEO.  At the time, industry observers believed the hiring of Krafcik would take the unit to a higher level.
The growth of the unit from 15 employees to what some say will soon be a stand-alone Google division, has been nothing short of phenomenal.  "We sent an e-mail out that asked who wants to drive self-driving cars and 400,000 people responded.  We selected about 100 people," said Urmson, who as a professor at Carnegie Mellon University., led a team that won the U.S. Defense Department's DARPA (Defense Advanced Research Projects Agency) Grand Challenge in 2005.
While fully autonomous vehicles may be further away than Google believes, that isn't slowing the company's ambitions down.  In May, the company signed a deal with Fiat Chrysler Automobiles NV to more than double its fleet of autonomous cars.  The company said 100 2017 Chrysler Pacifica hybrid minivans will be used in tests that will take place later this year.
While Google has been openly working on the concepts required to support autonomous vehicles for several years, another company to keep an eye on is Apple, which is operating a "skunkworks-type" of secret facility, said Mike Dobson, TeleMapics president.  Dobson said that while Google is focused on an operating system for autonomous vehicles that can promote its interest in advertising, Apple may be considering producing a vehicle that runs on their operating system and maybe become an auto manufacturer.
Alain Kornhauser, Princeton University professor and head of its transportation program, said the implementation autonomous vehicles will be as disruptive as Ford's Model T car was 110 years ago.
"Other disruptive technologies include intermodal container shipping, personal rapid transit, the rise in intelligent transportation systems and the DARPA Grand Challenge 10 years ago that flipped the industry from automated highways to the automated vehicle," he said.  "It may flip the transportation industry more than Henry Ford did."