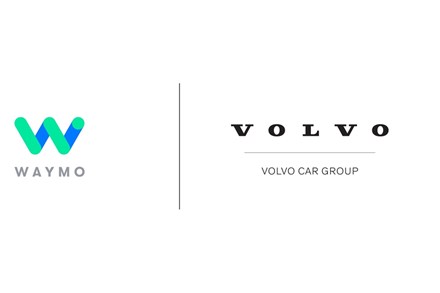 Volvo Car Group is now working with Waymo to develop driverless cars.
The plan is to integrate Waymo's self-driving technology, the Waymo Driver, into a mobility-focused electric vehicle platform for ride-hailing services, according to a news release. Through the partnership, Waymo is now Volvo Car Group's exclusive L4 partner.
"This key partnership with Volvo Car Group helps pave the path to the deployment of the Waymo Driver abroad in years to come, and represents an important milestone in the highly competitive autonomous vehicle industry," Waymo Chief Automotive Officer Adam Frost said, according to the release. "Volvo Car Group shares our vision of creating an autonomous future where roads are safer, and transportation is more accessible and greener."
The collaboration includes Volvo Car Group's strategic affiliates Polestar and Lynk & Co. International.
"Fully autonomous vehicles have the potential to improve road safety to previously unseen levels and to revolutionize the way people live, work and travel," said Henrik Green, chief technology officer at Volvo Car Group, according to the release. "Our global partnership with Waymo opens up new and exciting business opportunities for Volvo Cars, Polestar and Lynk & Co."