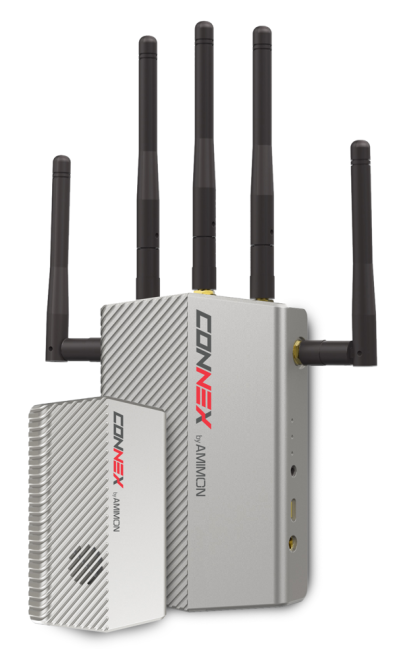 Amimon recently launched a Global Reseller Network for CONNEX, a zero-latency HD wireless video link for UAS professionals.
The network is made up of 30 companies that market CONNEX in 20 countries in North America, Asia, Australia and Europe, according to a news release.
"Our resellers are ready to serve their markets with deep expertise of drone technology and the benefits of zero-latency HD wireless video that will help users get the most productivity out of our revolutionary CONNEX video link," said David Shefler, VP World Wide Sales for Amimon, according to the release. "We look forward to working closely with our reseller partners to bring CONNEX to a wider market worldwide."
The plug-and-play CONNEX is compact, making it well suited for aerial photography, broadcast, inspection, crowd control and other applications that require real-time control of a camera and drone, according to the release.
CONNEX features 5GHz radio with 2×5 MIMO and automatic channel selection, which reportedly ensures resilient connectivity at all times that's free from interference from UAS controls and other 2.4GHz radio links. The multicasting feature supports up to four screens simultaneously. The kit includes all antennas, cables and connectors required for air and ground unit setup.
For more information on the reseller's network, visit connex.amimon.com/-where-to-buy.