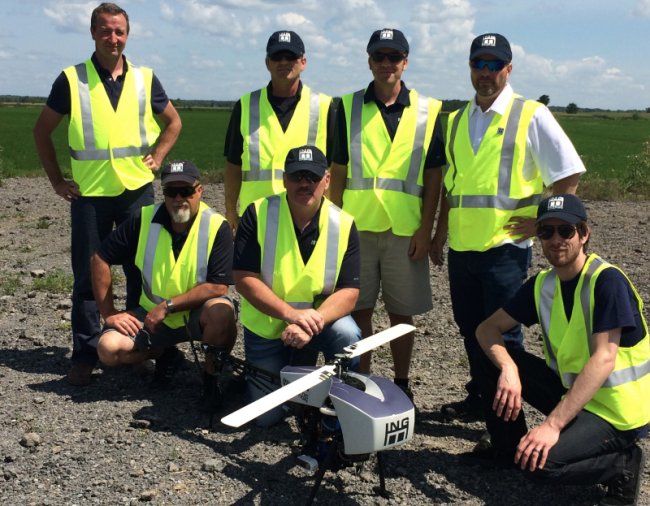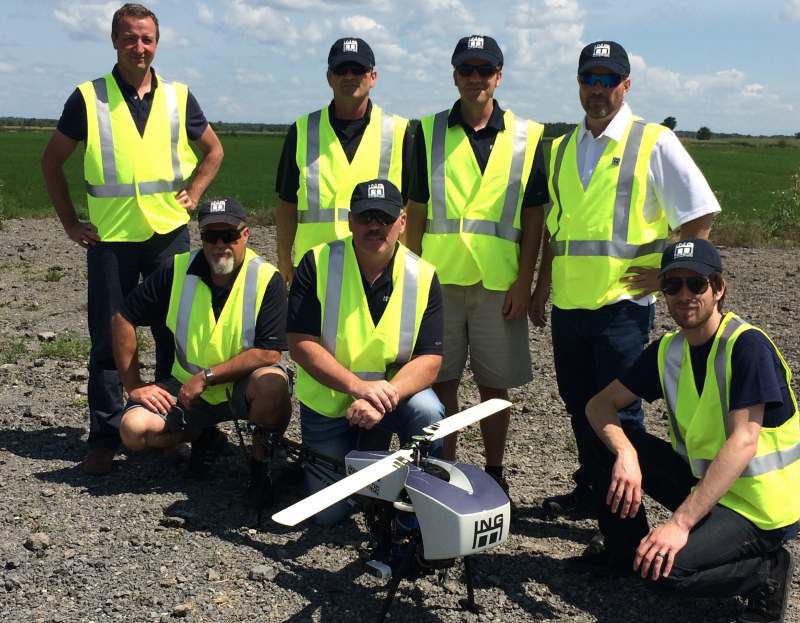 ING Robotic Aviation and Ottawa Aviation Services have partnered again to offer a professional unmanned aerial systems course.
Courses are set to begin Sept. 8 and Oct. 5, according to a news release. Each course takes place over seven days, and includes five days in the classroom and two in the field learning to fly ING systems. The "course combines the rigor of an accomplished flight training school with that of a highly experienced UAV operator."
Classes will be in Ottawa, either at Ottawa Aviation Services' facilities at the Ottawa International Airport or the Canadian Aviation and Space Museum at the Ottawa Rockcliffe Airport. Field days will take place within the Greater Ottawa Area.
Click here for more information on the course and information on how to register.