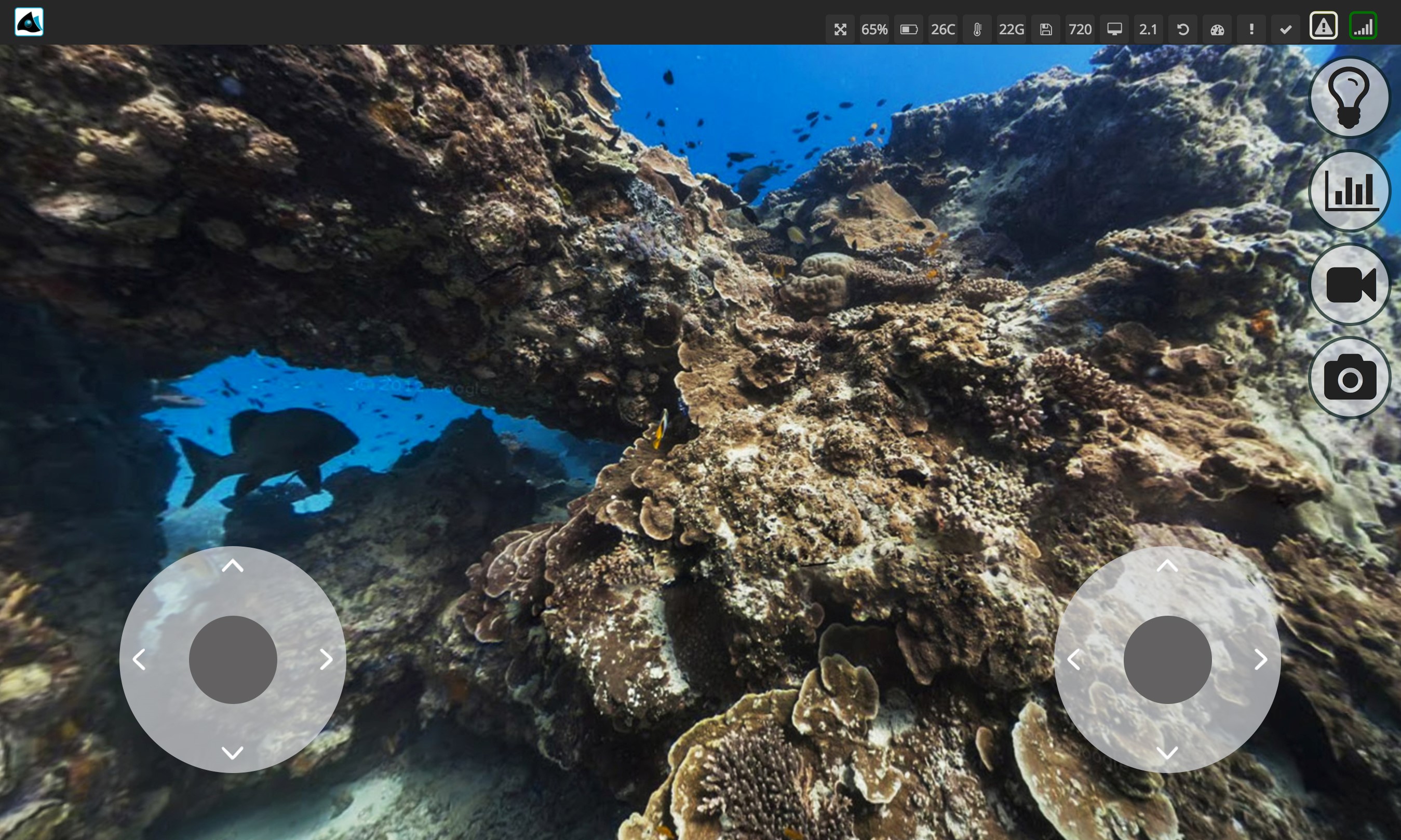 Aquabotix recently released Live Remote Control technology, which allows users to operate the company's unmanned underwater vehicles (UUVs) and cameras remotely, no matter where they're located.
The systems can be piloted from any web browser-enabled device, according to a news release, and can operate Aquabotix's Endura ROV (remotely operated vehicle), Hybrid AUV/ROV (autonomous/remotely operated vehicle) and AquaLens Connect (networked underwater camera system) during underwater activities from any location globally. 
"Driving an underwater vehicle through a Web browser previously seemed impossible," said Ted Curley, Chief Development Officer of Aquabotix, according to the release. "Live Remote Control now changes the timeline for how underwater processes can be accomplished both on land and under the sea."
The technology also makes it possible for multiple operators in multiple global locations to operate the same vehicle. This enables users to better monitor what's happening at all times, and to easily share data across sites. It also reduces the need for on-site manpower during underwater operations.
"With Live Remote Control, any browser-based modern device can now interact with our system," said Durval Tavares, CEO of Aquabotix, according to the release. "Having our customers operate unmanned systems underwater in a live, immediate fashion, from anywhere in the world, is a game-changer for the underwater robotics industry. Advances in underwater unmanned systems typically lag those in the aerial domain by several years. Aquabotix is proud that the smart computing power of its vehicles enables the company to achieve innovations like these, which are at the forefront of advances in the industry."