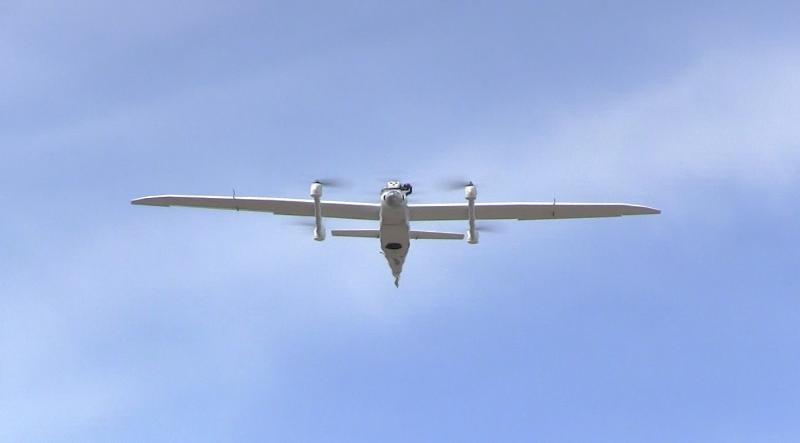 The JUMP 15 Fixed Wing VTOL UAV from Arcturus UAV recently got an upgrade.
The JUMP 15 has been fitted with a new wing that's specifically designed to maximize endurance and efficiency during JUMP CONOPS, according to a news release. It also now features an EFI engine that is said to operate with better fuel efficiency while also allowing for higher density altitude operation.
JUMP 15 features the versatility of a quad rotor while retaining the optimal range and endurance of a fixed wing, according to the release. It doesn't require special launch equipment or a runway for launch or landing. This UAV can be easily transported by two technicians, and, once on site, can be set up and ready for flight in less than 15 minutes.
For more information visit arcturus-uav.com.