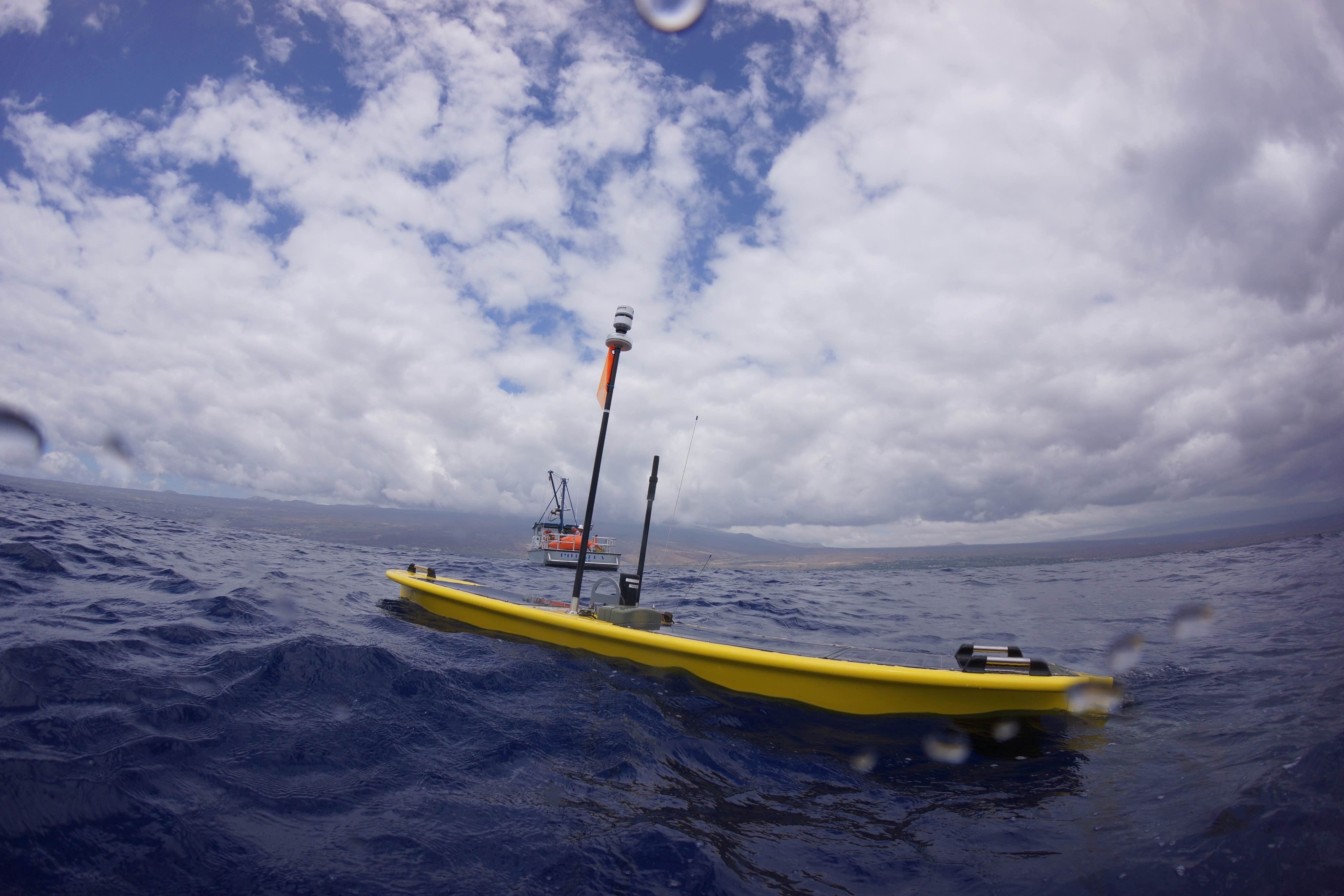 Boeing recently entered into an agreement to acquire Liquid Robotics, the company that develops the Wave Glider ocean surface robot.
Boeing and Liquid Robotics entered into a teaming agreement in 2014, according to a news release, resulting in extensive integration on the Sensor Hosting Autonomous Remote Craft (SHARC), a version of the Wave Glider. The SHARC, integrated with Boeing's advanced sensors, connects intelligence, surveillance and reconnaissance capabilities ranging from satellites to manned and unmanned aircraft to sub-surface crafts.
"With Liquid Robotics' innovative technology and Boeing's leading intelligence, surveillance, and reconnaissance solutions, we are helping our customers address maritime challenges in ways that make existing platforms smarter, missions safer and operations more efficient," said Leanne Caret, president and CEO of Boeing Defense, Space & Security, according to the release.
Liquid Robotics has about 100 employees located in California and Hawaii. The company will become a subsidiary of Boeing. The terms of the agreement were not disclosed.
"I am proud of our team, culture, and relentless commitment to designing the best ocean surface robot in the maritime industry," said Gary Gysin, president and CEO of Liquid Robotics, according to the release. "This acquisition allows us to leverage the strengths of one of the world's leading global companies while continuing to push our innovation to new levels."