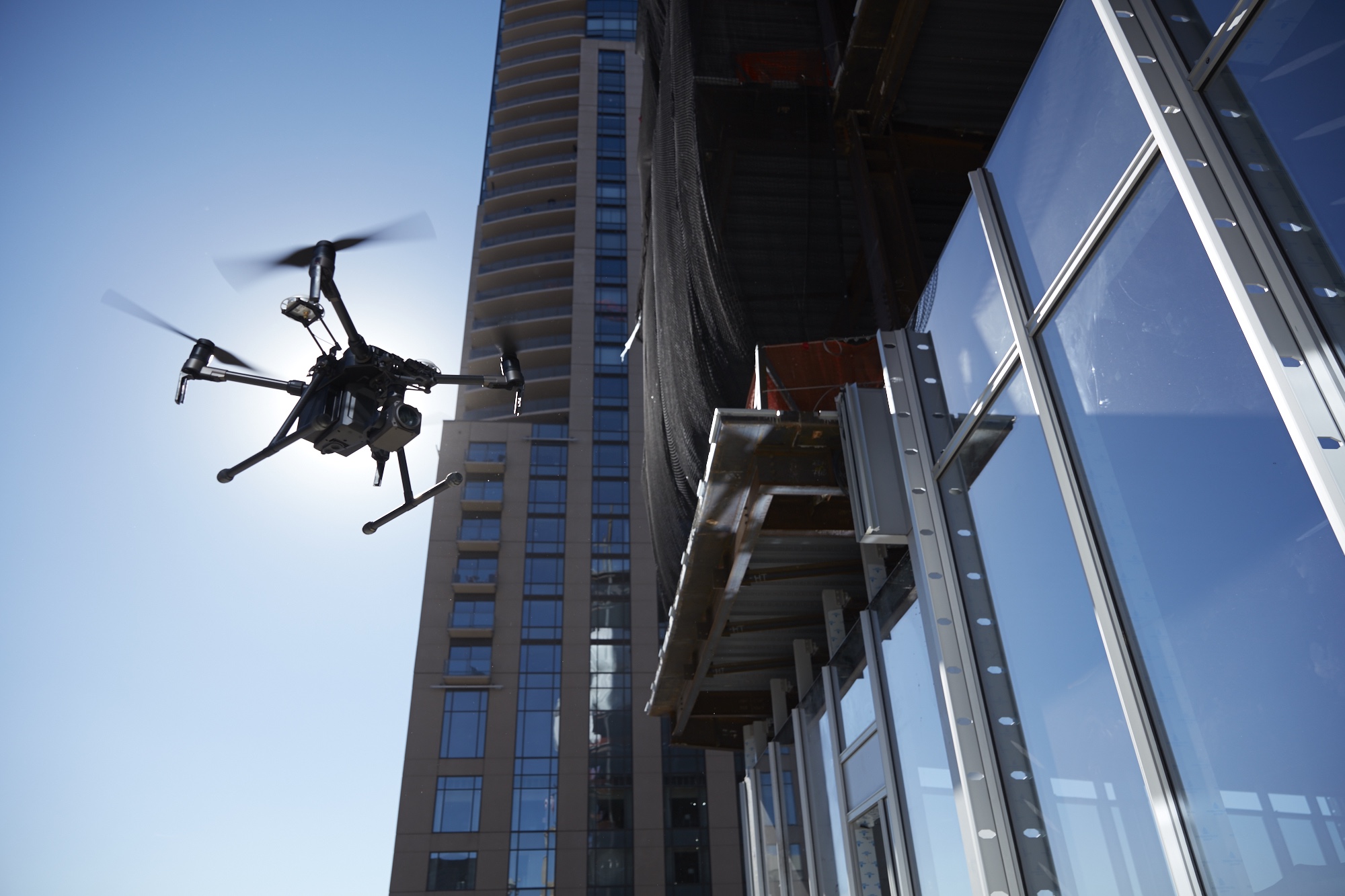 The UK-based COPTRZ recently launched DRONE-FLX, an unmanned aircraft system (UAS) leasing solution designed to make it easier and more cost effective for businesses and public bodies to incorporate drones into their operations.
Those who use the service can bundle drone hardware with training and software, giving them a full solution, according to a news release. The service can be paid for monthly, quarterly or annually. After three years, the equipment can be exchanged for the latest technology or turned back in. Users can also extend their original agreement for a reduced rate if they opt to keep the equipment.
"The commercial use of drones has skyrocketed over the past 12 months as businesses have realized their worth in providing faster, cheaper and safer operations," said Steve Coulson, Founder and Managing Director at COPTRZ, according to the release. "Despite this, there are still many organizations who cannot access the benefits due to the up-front investment required. COPTRZ developed DRONE-FLX with the aim of making drone technology accessible and cost-effective for enterprises."
The DJI M210, WIND series, GRIFF heavy lift, Wingtra, Aerialtronics and Acecore are among the systems available through the program. There are also various thermal cameras available.
For more information on the program visit coptrz.com.