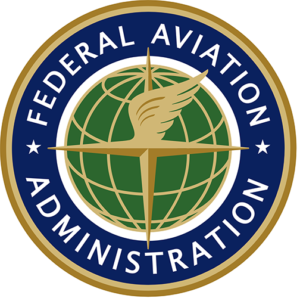 On March 10, the FAA released an extensive "Final Report" recommending potential expansion of BVLOS capability. This step has major implications for drone delivery, infrastructure inspections of utility lines and other applications.
The FDA recommendations draw on work done by an Aviation Rulemaking Committee (BVLOS ARC) the agency established to explore "both the promise and potential problems associated with UAS BVLOS operations."
There's much to unpack here, and Inside Unmanned Systems will be fully exploring the report's implications for not only the drone industry but for its ability to save lives, add efficiency and grow the economy. In essence, though, the ARC recommends an overarching acceptable level of risk (ALR), modifying right-of-way restrictions for close-in work, extending drone pilot sUAS certification to cover EBVLOS and shielded operations, a new BVLOS qualification process for UA and UAS, and a recommendation for third party BVLOS operations.
The non-profit Commercial Drone Alliance has applauded this effort to move the drone industry forward by closing a gap between U.S. regulatory policy and UAS innovation. "The ARC report," the agency said in a release, "is a crucial first step for making aviation safer, creating the next generation of American aerospace jobs, restoring American leadership in the skies and unlocking the countless public benefits of BVLOS drone operations.
"This ARC report outlines a common-sense, risk-based, performance-based approach that balances safety with innovation, and will enable drone-based operations to scale in the U.S. for the benefit of all Americans," said Lisa Ellman, executive director of the commercial drone alliance.
Stay tuned for a detailed look at this important step.