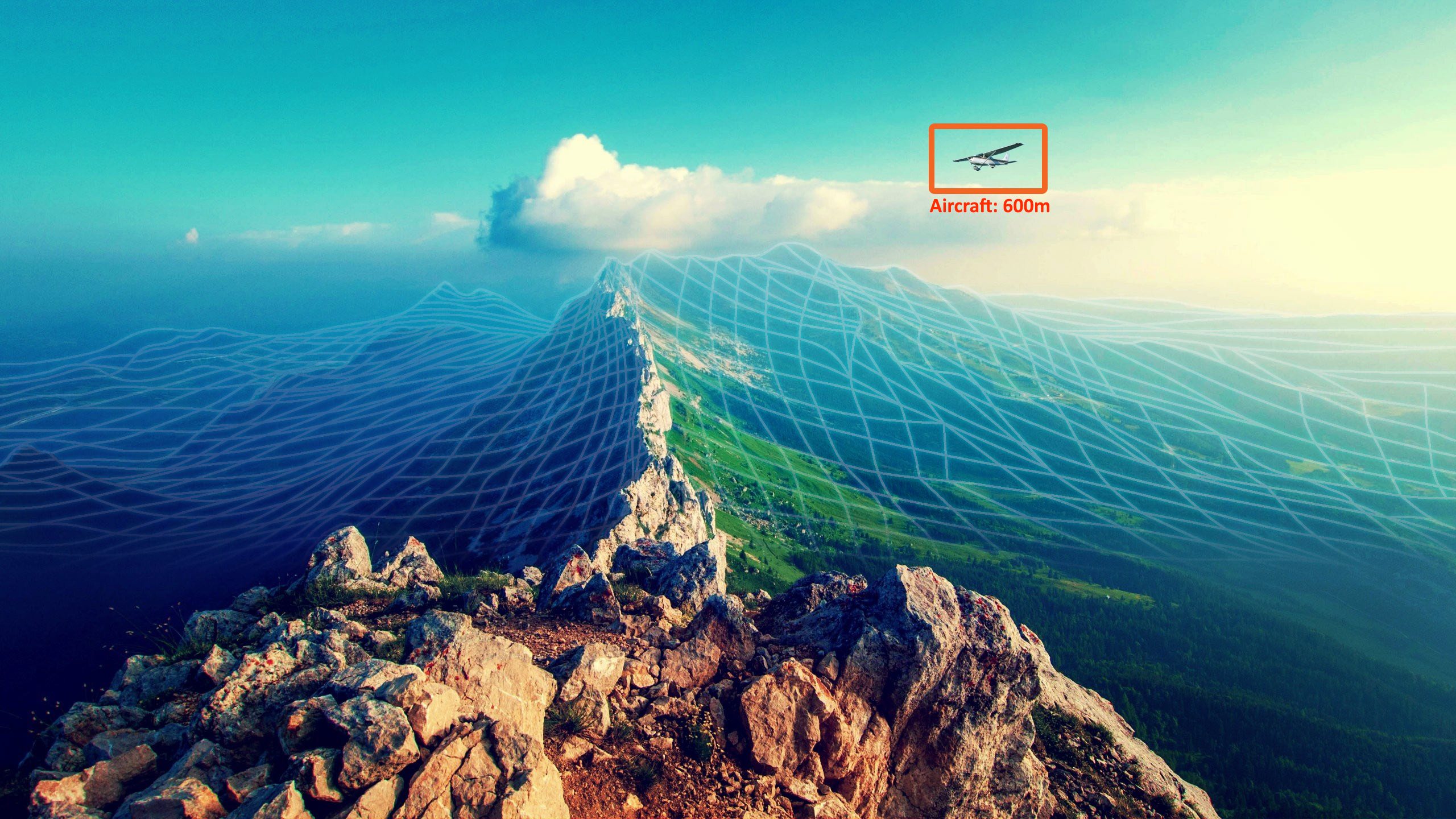 FAA Approves Relying Only on Onboard Collision Avoidance System For Long Flights
Aviation regulators have granted the Kansas Integration Pilot Program(IPP) team a first-ever waiver to operate a drone over a 9-nautical mile inspection flight relying only on an onboard collision avoidance system to prevent accidents.
The decision by the Federal Aviation Administration (FAA) to approve a flight depending only on the Casia detect-and-avoid systemby Iris Automation was preceded by more than two years of testing capped by a successful July 31 demonstration flight. During the July mission flown by the Alaska IPP team a drone inspected four miles of the Trans-Alaska pipeline. That flight had both Iris' Casia collision avoidance system and an innovative, low-cost radar system developed by EchoDyne using breakthrough metamaterials.
In a first for the U.S., however, the waiver for the upcoming Kansas flight will not require any kind of ground-based radar or visual observers.
"This has been a collaborative effort for the last two years…," said Alexander Harmsen, Iris' CEO and co-founder. "A month ago—two months ago—they (the FAA) said: 'You know what, we don't need any more data. This is it."'
The waiver is also the first to require automated avoidance action.
"So our detect-and-avoid system automatically triggers the aircraft to take an avoidance maneuver," explained Harmsen. "And (FAA regulators) haven't just allowed that, they've actually mandated that as part of the waiver—and so it has to be used in an automated format. We spent a lot of time with the FAA proving that the automated avoidance maneuver is actually safer and more reliable than having a human in the loop. …And so it's actually stipulated specifically on the waiver; it has to be automated."
The upcoming mission is a collaborative effort between Iris, Kansas State University (K-State) Polytechnic Campus, Westar Energy, and the Kansas Department of Transportation (KDOT). The Kansas IPP team will fly a 9-nautical mile mission (just over 10 land miles) to inspect Westar power lines in rural Kansas. The waiver is a first step to enabling routine commercial linear infrastructure inspection across the state, the team said in a statement.
"This approval has a significant impact on the scalability of infrastructure inspection in Kansas, allowing us to conduct flights longer, cheaper and faster than previously possible," said Bob Brock, KDOT Director of Aviation. "Kansas continues to lead the nation in safe UAS integration."
"This is really what everyone has been waiting for in terms of a true beyond-visual-line-of-sight," said Harmsen.
Having to rely on radar to detect other nearby aircraft is more costly and limits operators to doing inspections in areas where radar has been installed, the Kansas team said in a statement.
A requirement for radar has been a huge limiting factor, said Harmsen. "The only thing (our clients) want to do is put our camera on, put our module onboard and just start flying—and know that it's safe enough."
With the concept of operations (ConOps) established and tested, and two waivers for different areas of the country already granted for such missions—including one without a radar requirement—it should be much easier to get waivers for similar future flights, Harmsen said.
The FAA set a precedent approving waivers with our detect-and-avoid systems onboard, said Harmsen. "I think that it will literally just be us applying with the exact same waiver and the exact same ConOps in a different application for a different area."
Future flights won't necessarily be limited to nine nautical miles either—a stretch chosen because it was three times the then-current limit, said Harmsen. "I think the only reason why it's not more expansive is because we didn't apply for it."
Harmsen believes the waiver should be very easily extendable to other power line missions, pipeline inspections and similar flights.
"That's how it always happens," he said. First there are waivers for a couple very specific missions and then, very quickly—once there are a couple missions—it becomes a very repeatable use case. "The lid gets blown off and it becomes very easy for everyone else to just apply with the exact same ConOps and you make it a very repeatable mission."