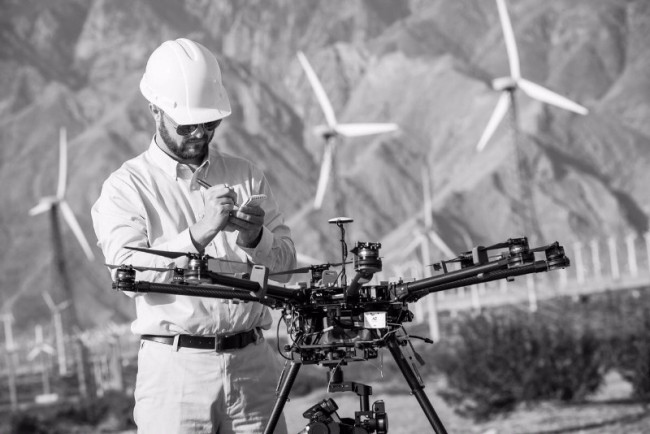 After receiving authorization to fly UASs from the FAA, Chapman Aerospace plans to open a Drone Pilot Training School.
Through the school, FAA-certified pilots will teach students how to safely and legally operate UASs, according to a news release.
"There is a shortage of qualified UAS/drone pilots in the United States and licensed pilots are in great demand," President Justin Chapman said, according to the release. "In the future, drone pilots will have exciting and lucrative careers since licensed drone pilots come at a premium."
The company also provides UAS teams, including pilots, camera operators and complete crews for movies and other projects that require aerial filming, surveys, photography, 3D modeling and/or automated services, according to the release.
Chapman also sells UASs that have been tested in real world situations.
For more information visit chapmanaero.com.