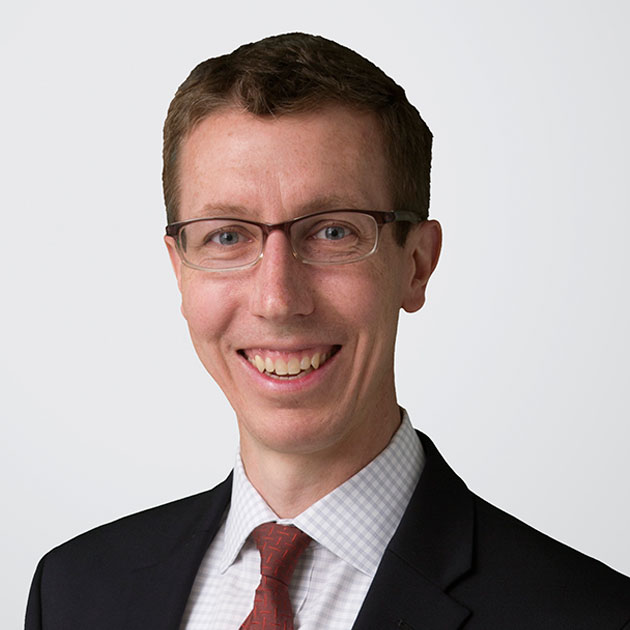 Joel Roberson is a public policy and regulatory partner at international law firm Holland & Knight. He focuses on public policy advocacy, legislative drafting and regulatory compliance, with a specialty in vehicle technology law, including unmanned aircraft systems and autonomous vehicles. "The FAA," Roberson said, "needs to adapt its thinking and the law needs to change for technology to be an acceptable replacement for the traditional human pilot. And there will be a lot of focus on how automated driving systems can change our lives today."
Q: How do you see transformative technology companies interfacing with the federal government in solving autonomous challenges?
A: The government needs technology companies to help it understand the barriers to technology adoption. It knows this technology will make transportation safer, but what it doesn't know is exactly where the barriers are, and how to resolve them, and, oftentimes, how it should be measuring the technology to ensure it is designed at a level of safety to allow deployment.
Q: What will the FAA's BVLOS ARC legislation and the Consolidated Appropriations Act enable for UAS integration into the National Airspace System (NAS)?
A: The FAA developed its aircraft certification process around a 737, 747 aircraft. It tried to apply that same process to unmanned or uncrewed aircraft, and it has not worked well. For manned aircraft certification, the process is assuming thousands of that model will exist for decades, whereas in the uncrewed space that model may only be in circulation for one year. If you take seven years to approve it, the system doesn't work. So, Congress is considering how it can adapt or modify the existing statutory authority to allow the FAA greater flexibilities and efficiencies to provide aircraft certifications.
Q: At ground level, what legislation could advance integration of autonomous vehicles?
A: The deployment could move more quickly if Congress were to enact comprehensive autonomous vehicle legislation that would establish a new framework and required the National Highway Traffic Safety Administration (NITSA) to adapt its regulations to accommodate those vehicles so they could be certified in the first instance as fully automatic. Today, most manufacturers of autonomous driving systems take a vehicle that has been certified and modify it.
Q: What do you see in terms of liability with autonomous vehicles?
A: Over time, maybe a new framework of liability will address those issues as automated driving systems become more common. Who owns the data the technology develops and generates? Who's responsible when something goes wrong? Also, I think the burden is on the automated driving system designers to educate about the limitations of their vehicles. Because if the vehicle is marketed as full self- driving, that will create the assumption that the vehicle can drive itself. It is a burden on the technology companies to be very clear to the operators about what the technology can do.
Q: What topics do you see coming up in the near future and the longer term?
A: In the near term we will all be astounded by how these automated driving systems are making life more efficient, but also safer for the humans in jobs that often are very difficult or risky, or extremely boring or tiresome. Longer term, there will be challenges related to retraining, and to preparing a workforce to develop the software and hardware that enable this automated technology. If the technology is being deployed into the transportation sector, there is an advantage to engaging
the government sooner rather than later, to get it to understand what, where and how it needs to change the existing framework to allow that technology to get to market.