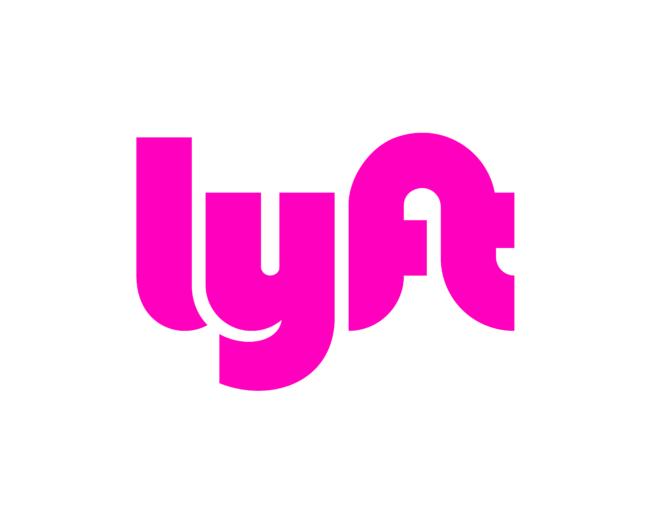 While Lyft continues to develop its own self-driving system, the company has yet to announce specific plans as to when it will take to public streets. That said, Lyft announced this week that it has completed more than 5,000 self-driving rides through its ride-hailing app.
While a nice milestone, the company is still far behind competitors in the autonomous vehicle field. In July published reports stated Alphabet Inc's Waymo, which has been testing autonomous cars for about a decade, was way ahead of the field in driverless car miles. Waymo is driving almost 1 million miles per month and has driven 8 million miles since inception, according to CEO John Krafcik at the National Governor's Association in July, as reported by Forbes.
To put Waymo's numbers in perspective, the company with the second-largest number of miles driven at the time was Uber, at 3 million miles.
Lyft launched its self-driving service in January in Las Vegas, where passengers can take a ride in an autonomous BMW to and from about 20 different pick-up and destination spots around the city's casino Strip. The autonomous driving system is built by high-tech auto-parts supplier Aptiv Plc, which Lyft partnered with earlier this year, according to published reports.
The Las Vegas service is available to all Lyft passengers, who get a prompt asking if they agree to ride in a self-driving car. If their destination is along one of the approved routes, they could get picked up by a robot car, but two safety drivers are in the front seats of the vehicles.
Aptiv has a fleet of 75 self-driving cars in Las Vegas, 20 of which are used to pick up Lyft passengers.
Uber Technologies has meanwhile backed away from its self-driving ambitions following a fatal accident in March in which an Uber SUV operating in self-driving mode reportedly killed a pedestrian. Afterward Uber suspended its self-driving testing and shuttered its operations in Arizona, its main testing ground.
Lyft President John Zimmer said this spring on "CBS This Morning"
that the deadly crash in Arizona involving an Uber self-driving SUV could have been prevented. He added, however, that the move toward autonomous cars is driven in large part by a desire to reduce the number of car accidents and fatalities currently caused by human error.
"I think everybody should take pause after what happened in Arizona, but it's important to zoom out and understand why companies are doing this and the fact is that 35,000 people every year are killed in a car accident. And the ultimate goal is to bring that to zero," Zimmer told CBS News.