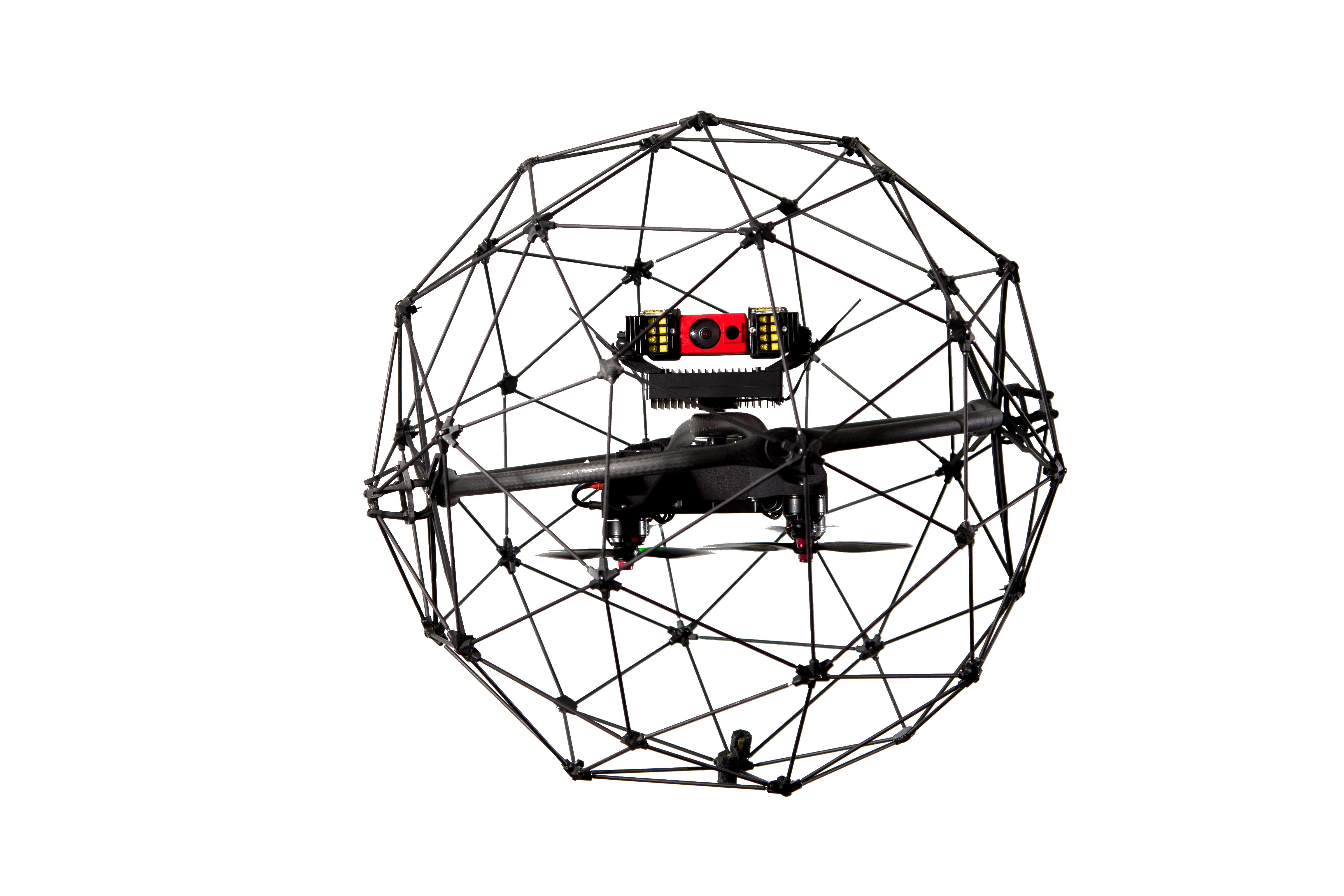 MFE Rentals is now an authorized reseller of Elios, Flyability's collision-tolerant unmanned aircraft system (UAS).
Elios can now be purchased from any MFE Rental location, according to news release. MFE Rentals provides products from top manufacturers in the NDT, RVI, and environmental inspection industries and is a one-stop shop for NDT and RVI sales, rentals, calibrations and repairs.
The partnership enables the Swiss-based drone manufacturer to accelerate use of the Elios in North America.
"With ten points of sales across North America, they are a leading provider of inspection equipment and are very familiar with the challenges of our customers' activity." Flyability CEO Patrick Thévoz said, according to the release. "Flyability is actively developing a network of global resellers to allow our customers throughout the globe to access our technology more easily. MFE rentals will allow us to maintain a fast, high-quality service to our North American customers, and speed-up adoption in the huge U.S. industrial inspection market."