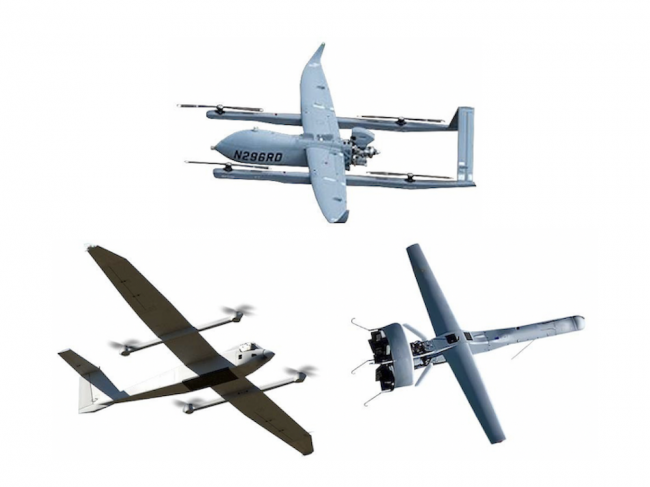 The Army has announced that the procurement process for the Future Tactical Unmanned Aircraft System is accelerating.
"The acquisition process continues to move forward for our Future Tactical Unmanned Aircraft System program," an announcement notes. "Following the FTUAS Increment 1 Request for White Papers last month, the Army released a Request for Prototype Proposals Sept. 30, 2021, for Increment 1 with industry replies due by the end of October.
"Additionally, the FTUAS Increment 2 Request for White Papers was released Oct. 1, 2021, by the Aviation Missile Technology Consortium."
The eventually selected craft or crafts will replace the RQ-7B Shadow in ground maneuver combat teams. A roster of requirements call for, among other criteria, VTOL capability, easy transportability, a reduced acoustic signature, and a Modular Open Systems Approach allowing for the exchange of sophisticated sensor and other payloads.
"As the replacement for the RQ-7B Shadow, the FTUAS will be the brigade commanders' primary day/night reconnaissance, surveillance and target acquisition system," according to an earlier release from the Army's Program Executive Office, Aviation. "It will allow the commander to see and understand the battle space and gain situational awareness on the battle field."
Proposed program of record fielding is currently estimated for 2025.