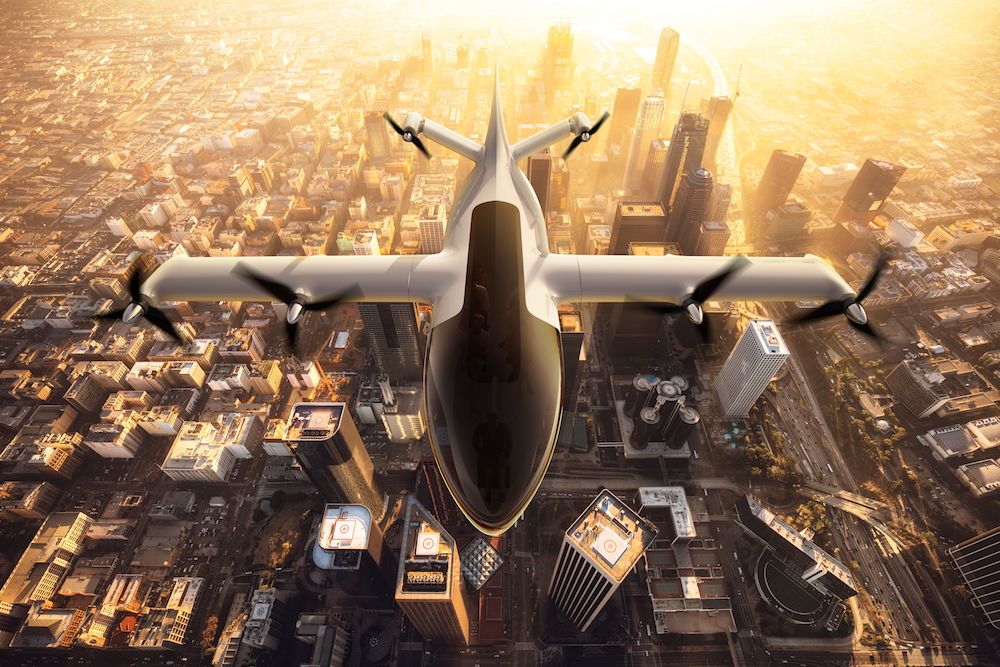 Mobility supplier DENSO and aerospace leader Honeywell are collaborating to develop and manufacture electric propulsion systems for air taxis and delivery vehicles.
Through the alliance, the companies will draw from their automotive and aerospace backgrounds to deliver these systems for the urban air mobility (UAM) segment, according to a news release. The companies are in advanced discussions with current and prospective customers, and plan to deliver flight test configurations in the next year.
The goal is to help companies provide safer, quieter and more efficient transportation in and between cities through UAM.
"Mobility needs are changing, and this collaboration represents how DENSO is evolving to meet them," said Jiro Ebihara, a senior executive officer and head of the Electrification Systems Business Group at DENSO Corp., according to the release "While we have committed to achieve a carbon-neutral society, we still need to reduce traffic and offer eco-friendly movement in population-dense areas. Working with Honeywell will help address both these issues and furthers our goal of creating mobility that is green and offers peace of mind."
The companies entered an initial teaming agreement in 2019. The electric propulsion systems created will integrate with Honeywell's fly-by-wire, avionics and actuation systems.
"Honeywell technologies have helped power human flight for more than 100 years, and as electric propulsion for aircraft takes shape, Honeywell will be at the forefront with partners like DENSO," said Dave Marinick, president, Engines & Power Systems, Honeywell Aerospace, according to the release. "DENSO's leadership in automotive technology combined with our experience in aerospace will help bring about cleaner and smarter ways for people to move throughout the world."