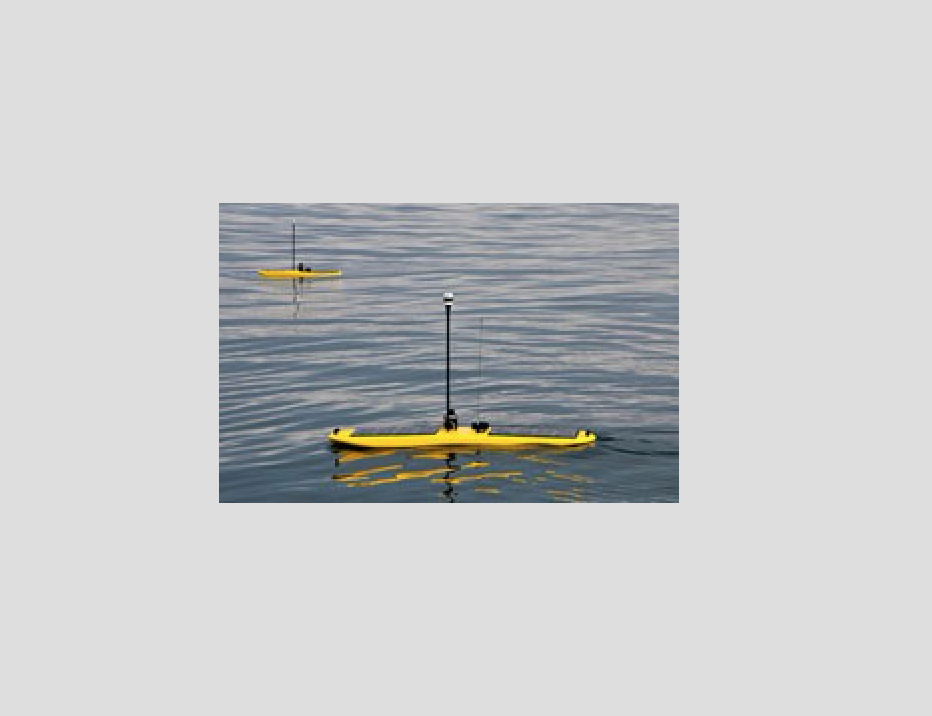 The Wave Gliders from Liquid Robotics recently hit an important milestone. The unmanned surface vehicles reached 1 million nautical miles at sea.
The Wave Gliders have completed missions from the Artic to the Southern Ocean and have operated during 17 hurricanes/typhoons, according to a news release. They even achieved a Guinness World Record for the "longest journey by an autonomous, unmanned surface vehicle on the planet."
"A million nautical miles at sea is an important threshold for Liquid Robotics, our customers, and the unmanned surface systems industry," said Gary Gysin, President and CEO of Liquid Robotics, according to the release. "We're leveraging this expertise to help build an ocean sensor network with Wave Gliders serving as the communications hub and mobile sensor platform. Our vehicles are collecting and transmitting data today that is too costly or difficult to obtain, but is vital to our understanding and protection of the ocean."
For more information visit liquid-robotics.com.