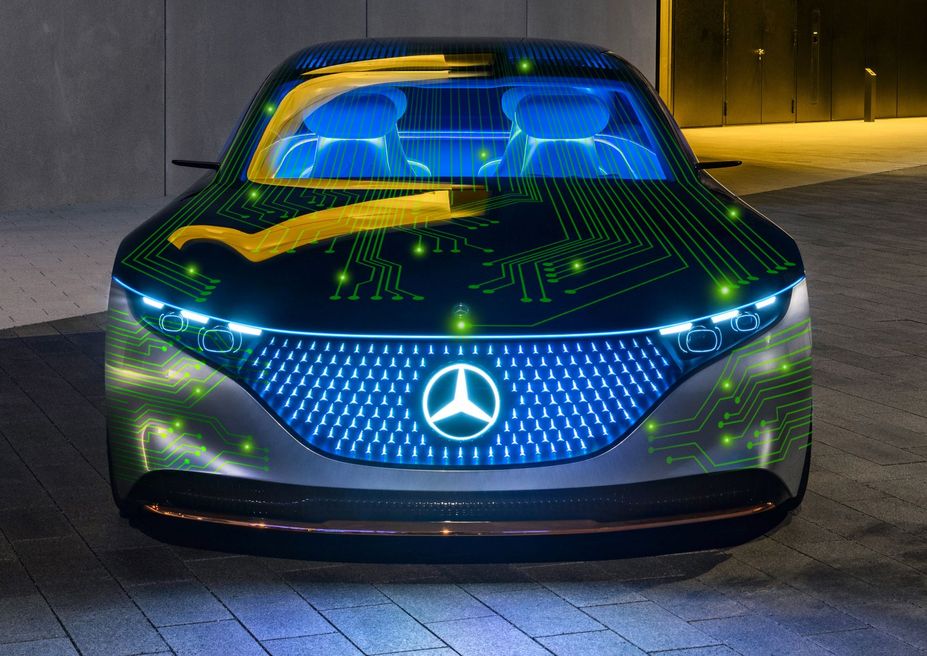 The Mercedes-Benz vehicles released in 2024 will feature upgradeable automated driving functions, giving customers the ability to purchase and add capabilities, software applications and subscription services.
The car manufacturer is partnering with accelerated computing company NVIDIA to develop an in-vehicle computing system and artificial intelligence (AI) computer infrastructure, according to a news release. The companies intend to "develop the most sophisticated and advanced computing architecture ever deployed in an automobile."
The software-defined architecture will be built on the NVIDIA DRIVE platform and will come standard in the next-generation vehicle fleet. The ability to automate regular trips from address to address will be one of the primary features.
The NVIDIA DRIVE platform includes a full system software stack designed for automated driving AI applications. NVIDIA and Mercedes-Benz will jointly develop the AI and automated vehicle applications that include SAE Level 2 and 3, as well as automated parking functions up to Level 4. It will be possible to update every car over-the-air to enable new automated functions throughout the life of the vehicle, which also will feature safety and convenience applications.
"This new platform will become an efficient, centralized and software-defined system in our future Mercedes-Benz vehicles," Chairman of the Board of Management of Daimler AG and Mercedes-Benz AG Ola Källenius said, according to the release. "NVIDIA's AI computing architecture will help us streamline our journey toward autonomous driving. These new capabilities and upgrades will be downloaded from the cloud, improving safety, increasing value and extending the joy of ownership for all Mercedes-Benz customers."