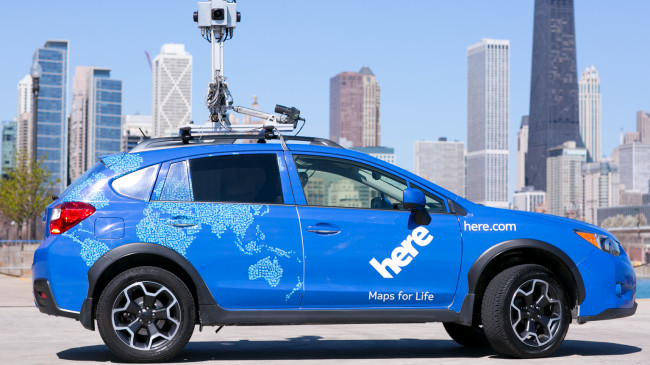 Nokia recently announced it will sell its HERE digital mapping and location services business to a consortium of automotive companies, which includes AUDI AG, BMW Group and Daimler AG.
HERE was sold at an enterprise value of EUR 2.8 billion, and is expected to close in the first quarter of 2016, according to a news release.
HERE is developing a location cloud "that harnesses the power of data generated by vehicles, devices and infrastructure to deliver real-time, predictive and personalized location services," according to the release. In the automotive industry, it focuses on creating precise, accurate mapping and services that "will enable an entirely new class of driver experiences, including highly automated driving."
For more information visit the HERE 360 blog.