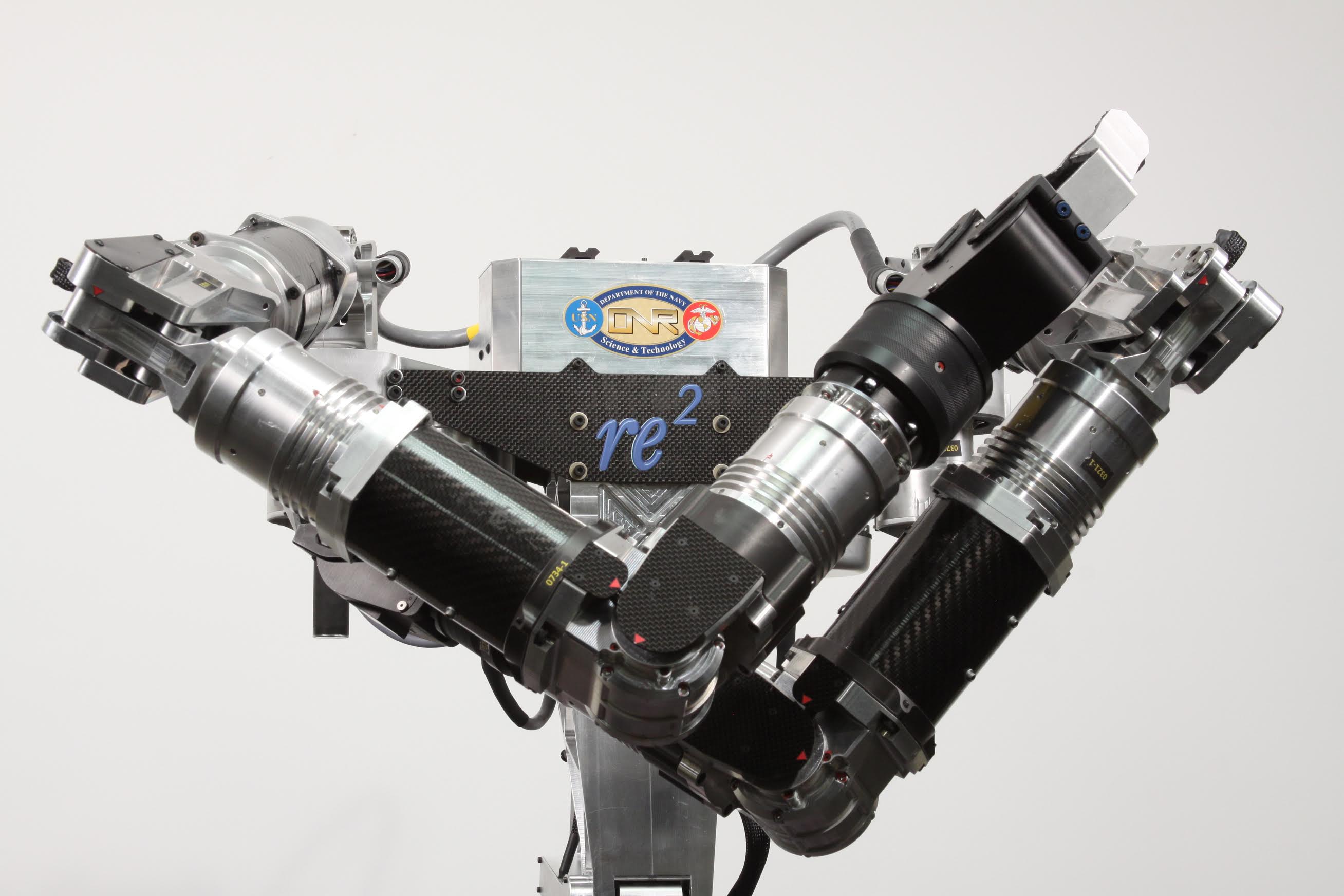 The Office of Naval Research recently reward RE2 Robotics a $2.7 million contract to develop an Underwater Dexterous Manipulation System for Explosive Ordnance Disposal (EOD) Applications (DMEA).
The company's DMEA technology will provide EOD personnel with the ability to remotely and effectively address Waterborne Improvised Explosive Devices (WIED), according to a news release.
WIED poses a threat to vessels, bridges and ports, according to the release. RE2's dual-arm dexterous manipulation technology, when integrated into an unmanned underwater vehicle, will make it possible to perform EOD tasks in confined spaces.
For more information visit resquared.com.