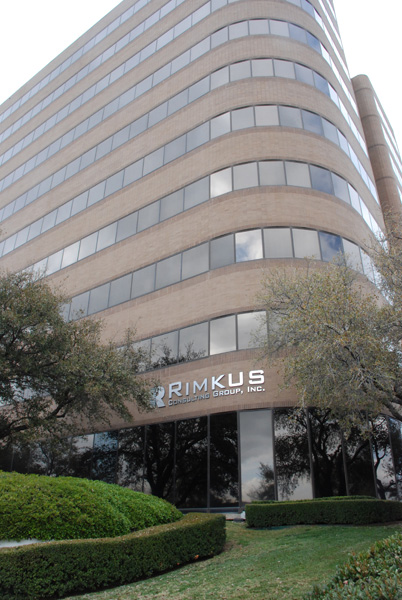 Rimkus Consulting Group recently received FAA approval to use UASs for forensic inspection—a first for the industry.
When equipped with a high-performance aerial photography platform, UASs can help make forensic evaluations faster, safer, more practical and more efficient, according to a news release. The technology is especially helpful during difficult or dangerous inspections. "The quadcopter drones that make up our fleet are ideally suited for the documentation of evidence during forensic investigations. With high-resolution cameras and Wi-Fi/GPS-enabled control systems, these hover-style drones can be maneuvered close to structures at great heights or flown high above large areas, returning detailed imagery in each case," said Wes Jordan, Vice President, National Property Division Manager, Rimkus Consulting Group, according to the release. "Our inspections can now reach locations that were previously inaccessible due to safety concerns or manlift equipment and manned aircraft operating constraints."
For more information visit rimkus.com.