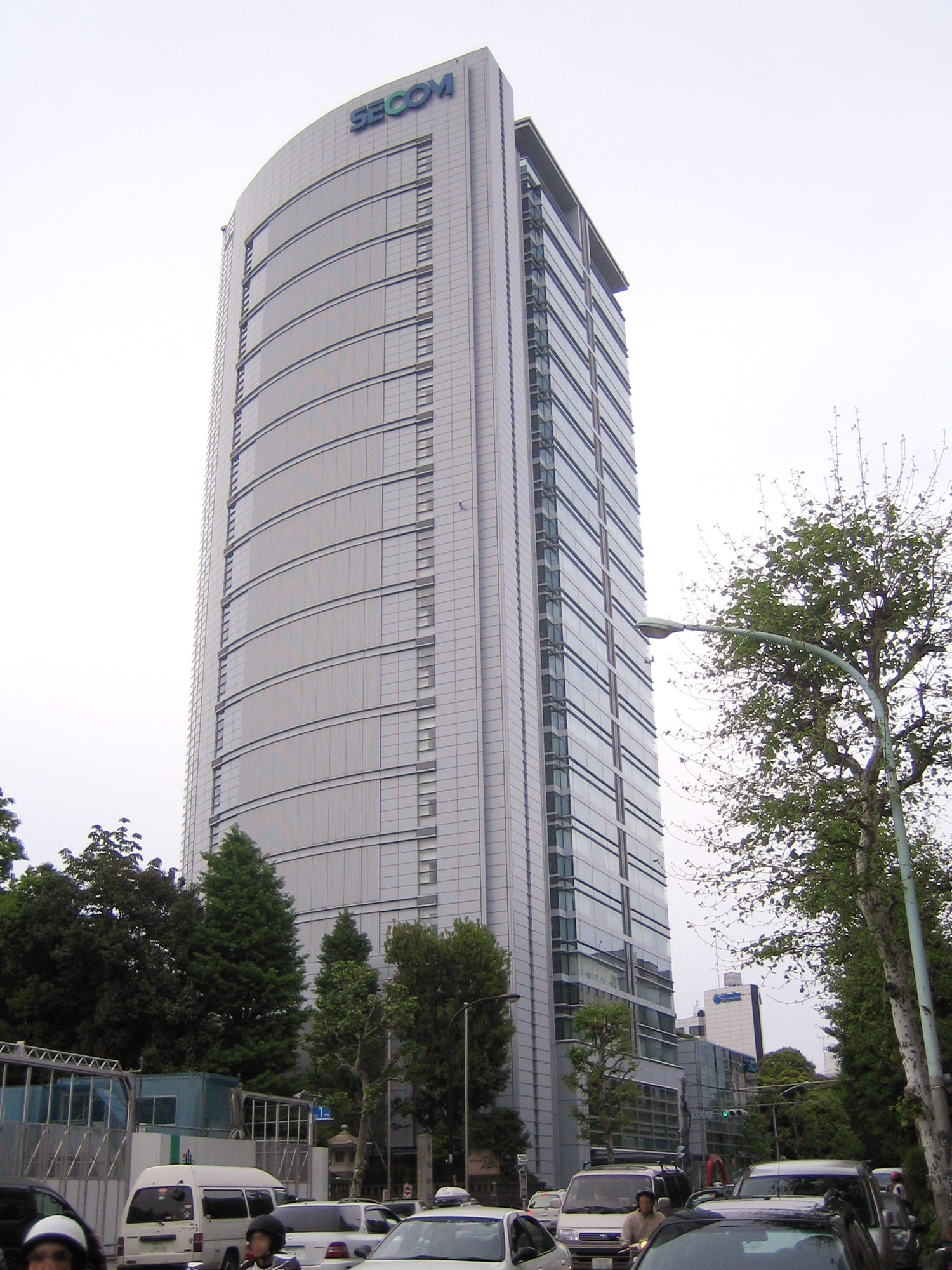 Secom recently announced it will begin using unmanned airships for security services in 2016, and is expecting to deploy these airships at the 2020 Tokyo Olympics, according to an article that appeared in Nikkei Asian Review.
These unmanned airships will address an expected personnel shortage for the 2020 games, and will be used to help track suspicious persons and direct evacuations during disaster situations, according to the article. When an airship detects a threat, it will relay that information to security guards who can then quickly arrive on scene and assess the situation.
The gas-filled airships took about three years to develop, according to the article. They will be 15 meters long and have the ability to stay airborne for up to two hours. They'll monitor events from an altitude of 100 meters and will be linked to surveillance cameras on the ground with security drones the company plans to launch next spring. The airships are expected to be used at a variety of large events, reducing the cost associated with hiring additional guards.