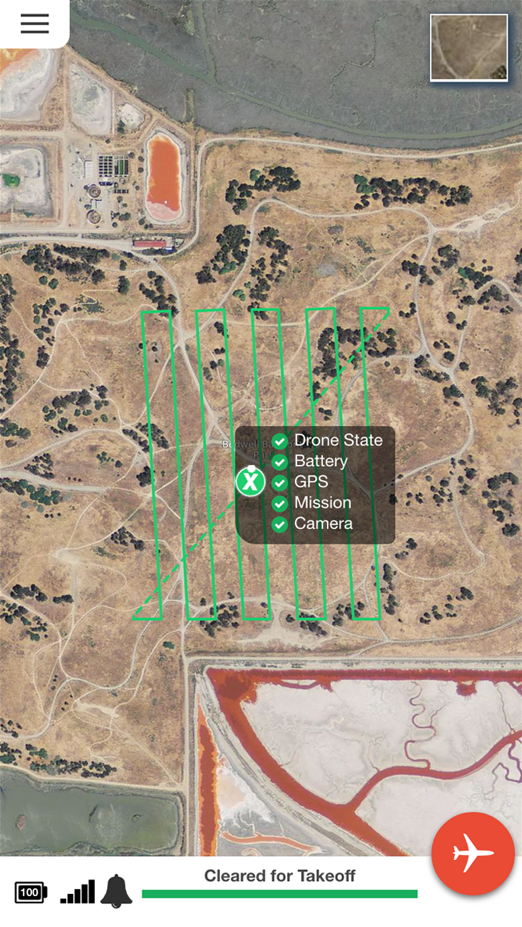 Led by Emergence Capital, DroneDeploy recently raised $9 million in Series A funding, adding to the $2 million the start-up received in September. Previous investors SoftTech, DataCollective and Angelpad also participated.
DroneDeploy provides could-based software solutions to commercial drone operators, and will use the funds to expand its software to more platforms and to release products in more industries including agriculture, construction, mining and real estate, according to a news release.
As part of the transaction, Kevin Spain, General Partner with Emergence Capital, will join the company's board, according to the release.
"The commercial drone industry is poised for rapid growth as we continue to see companies and regulatory bodies respond to the value that drone technology can generate," Spain said, according to the release. "DroneDeploy's software solutions are unique in their ease-of-use, speed with which they generate data, and ability to leverage the cloud to instantly deliver critical information to users' smartphones and tablets."
DroneDeploy also recently released a mobile app designed to provide users with a push-button solution to automate drones, making it possible to receive real-time aerial maps and images.
For more information on the app and DroneDeploy visit dronedeploy.com.