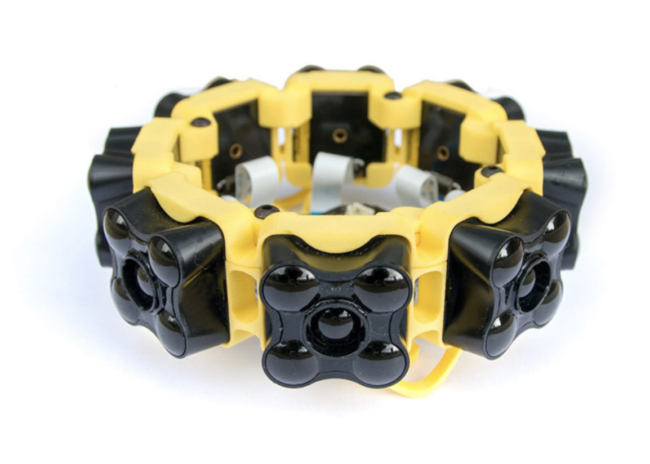 Terabee's new TeraRanger Tower Evo solid-state LiDAR system features 4 or 8 detection zones monitored simultaneously at high speeds.
With zero moving parts, the system offers increased robustness and silent operation, while the compact and lightweight design makes it ideal for fast-moving and lightweight robotic applications, both on ground and airborne, according to Terabee. Tower Evo's active infrared Time-of-Flight sensors are eye safe in all conditions, giving users the freedom to place and use the system wherever needed.
With Terabee's latest solid-state LiDAR system, you can deliver improved anti-collision. The system is designed to be smaller, lighter (from 92g), faster and cost less than the company's previous generation Tower. TeraRanger Tower Evo is available in 4 detection zones or 8, 60m range or 600 readings per second, and is ROS-ready and Pixhawk compatible.