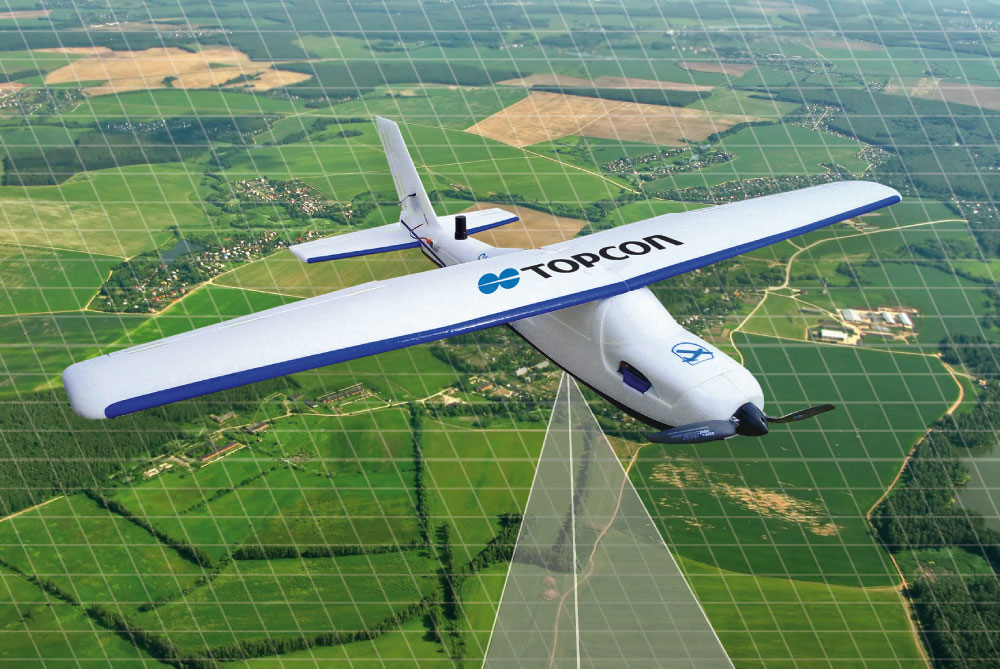 Topcon Positioning Systems recently received an FAA exemption to fly its Sirius Basic and Sirius Pro UASs for aerial data collection.
"This exemption is exciting news for the U.S. marketplace," said Eduardo Falcon, executive vice president and general manager of the Topcon GeoPositioning Solutions Group, according to a news release. "It allows Topcon to be a resource for end-users and provide UAS demonstrations and training. Aerial data collection has a strong impending impact on all the industries we serve, and the possibilities for survey, construction and agricultural applications are seemingly limitless."
The Sirius Pro and the Sirius Basic can be used to accurately map a variety of sites, including mines, quarries and construction sites, according to the release. They're well suited for land surveying, transmission line and pipeline inspection, as well as livestock management and field mapping. To provide accurate mapping results, the Sirius Pro offers Real Time Kinematic, or RTK, GNSS solutions combined with precision timing technology.
Visit topconpositioning.com for more information.