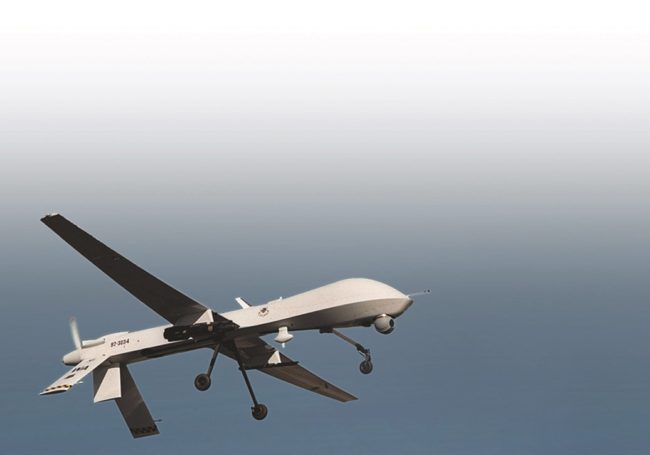 Following last years' successes, SMi's third annual UAV Technology conference returns to Prague, Czech Republic later this month.
UAVs now more than ever play a pivotal role as a tactical and operational tool for the Armed Forces. SMi's UAV Technology conference — Sept. 26-27 — will aim to examine and bring solutions to this specific piece of equipment and how to better utilize it during missions. Moreover, SMi will bring together a community of experts, friends and allies to share information and strengthen relationships. This reflects the growing need of nations, armed forces and industries to come together in order to achieve higher levels of capabilities.
Attend UAV Technology 2018 togain insights into the rapid proliferation of technologyand how national Armed Forces and Law Enforcement agencies are developing their unmanned airborne capabilities to meet a new array of requirements. This event will also include numerous briefings on the emerging necessity of countering UAVs and available technologies of doing so.
Attending this conference will mean to not only have a clear understanding of UAV and counter-UAV but to have a chance to be part of a community of leaders and experts that will impact the growth of these technological assets.
Benefits for attendees include:
Leading networking event focused on the development of UAV and counter-UAS capabilities
• Obtain insights from leading nations in the realm of automated and unmanned technologies such as the U.S., Israel, France, or Poland to name just a few
• This region represents a unique part of the world in this moment in time because of the focus on military investments and upgrades
• Become part of the community striving to maximize UAV capabilities while also accurately responding to the threats they pose on national and border security
• Gain a clear understanding of the market and meet key technology providers at the forefront of unmanned aerial capability development.
For registration information, click here.