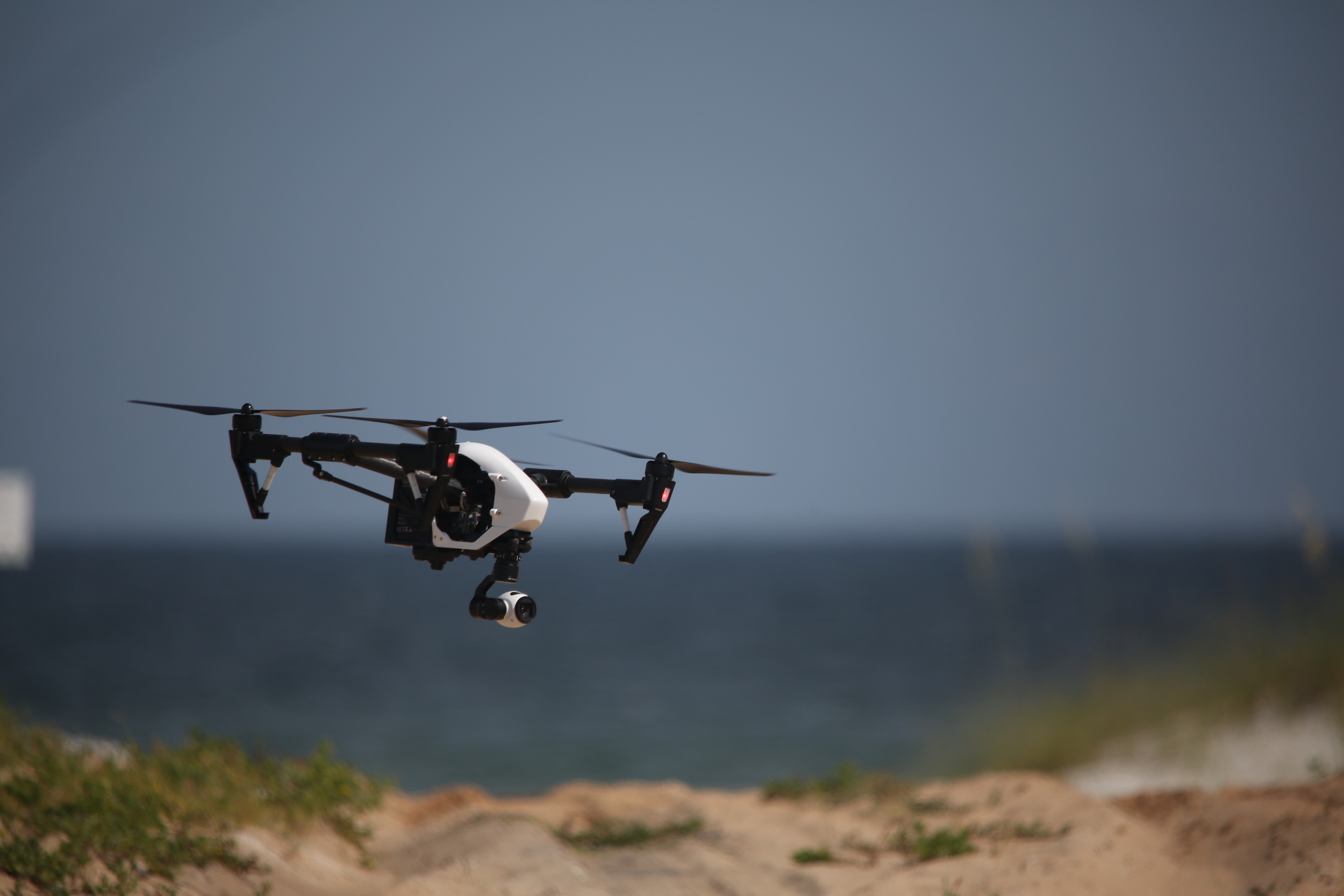 When the Baldwin County, Alabama, Sheriff's Office received a call of "shots fired," it quickly dispatched a strike team. But the information gathered by one of its drones before the team arrived revealed that the shooter was someone firing at a water snake off his back porch. With a potentially deadly situation defused, the trip ended with a citation rather than an incident.
Since 2014, drones in this Gulf Coast county have provided crime, crowd and traffic monitoring and made search and rescue runs, among other tasks. "We have music festivals for up to 40,000 people," noted Lieutenant Daniel Steelman, the officer who has steered the department's drone program, describing a non-COVID-time application. "Not only do we monitor during events, but we fly day-of to guide our human resources for traffic flow and run calls for service with nothing inhibiting them."
Guiding (F)light
Steelman outlined the department's drone evolution. "We purchased when drones were first becoming popular. We have a fixed-wing that we rent and we do not have a helicopter, so drones allowed us to do some things." Five DJI products—Matrice 200, Inspire, Mavic Pro 2, Mavic Air and Spark—have enhanced response speed and officer safety.
Steelman credited Adorama Business Solutions with guiding equipment procurement and support. "Adorama has a forensic sales department," he said about the New York-based company. "We've been ordering from Adorama since 2010, and a dedicated forensic sales rep also handles UAV sales. It's been a continuing relationship.
"We added a FLIR to our first drone for more range. Thirty-times zoom cameras extend the range on two Matrices. If narcotics is running an operation, sometimes they can't see because of the environment. We can put drones up at great distance, zoom in, monitor, looking for dogs or if anybody's coming. It allows us to keep an eye on safety, with aerial surveys 20-30 minutes prior.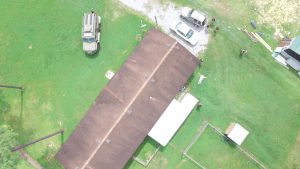 "They give us an overall view of house and trailers. We're not blindly pulling up."
At Adorama, Law Enforcement Sales Specialists consult on and sell "a number of products including cameras and photography gear for evidence gathering, forensics and testing equipment. When drone technology started to become more popular it was a natural fit to begin stocking and selling drones to PDs….making sure we have the right product line available and we'll work within their budgetary and deadline requirements to get them to best tools to do their jobs more effectively."
Onward and Upward
The Baldwin County department also commits to training its pilots. "We attend at least a 40-hour flight school," Steelman said. Some graduates go on to earn Part 107 pilot licenses. "The pilots declare whether they are flying under the permission of the Part 107 license or the FAA Certificate of Authorization before launching. The FAA Certificate of Authorization allows them to conduct nighttime and other advanced operations."
That training helps address issues from privacy to noise that have limited and even grounded other UAV law enforcement efforts. "We fly at public events and around public streets," Steelman added. "Unless we have a search warrant, we don't fly over houses; at 300 feet, you don't really hear it at all. Permission is granted through the courts, or if there's a public safety exception for in-progress activity."
The department also is contemplating new capabilities. The DJI 300 Enterprise, Steelman said, could be effective for beachfront flights and even around hurricanes. "There are areas we can't get to with our high-water vehicle because of debris, or even by boat. It's another options to respond to ever-changing situations."
When the department makes its purchases, it plans to involve Adorama. "They add value with their knowledge, and they provide the best solutions. Advice, ease of purchasing and delivery, and customer service—it's a resource I can inquire to about our options rather than getting, 'Buy this product.'"
Photos courtesy of Baldwin County Sheriff's Office.